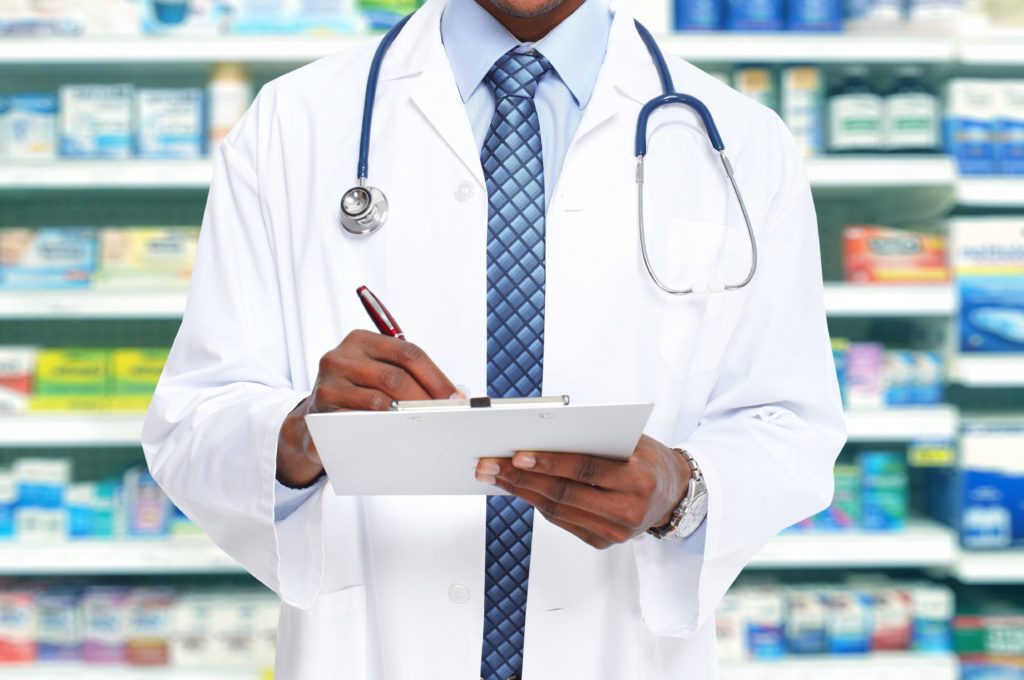 April is Alcohol Awareness Month
Alcohol abuse affects millions of people each year in the United States. In many instances, alcohol abuse can lead to alcoholism (the need to consume alcohol to function), liver damage and other debilitating conditions, such as depression, a compromised immune system, cancer and dangerous behavior. But what, exactly, is considered alcohol "abuse?"
One way to determine if you drink too much is to count the number of drinks you normally consume. According to the Centers for Disease Control and Prevention (CDC) heavy drinking is defined as eight or more drinks per week for women, and 15 or more drinks per week for men. Binge drinking is defined as four or more drinks during a single occasion for women, and five or more drinks during a single occasion for men.
You may also want to think about the following questions:
Do you drink alone when you feel angry or sad?
Does your drinking ever make you late for work?
Does your drinking worry your family?
Do you ever drink after telling yourself you will not?
Do you ever forget what you did while you were drinking?
Do you get headaches or have a hangover after you have been drinking?
Does your drinking affect your decision-making abilities and judgment?
If you answered "yes" to some of these questions, you may want to speak with your doctor or other qualified professional. Your doctor will be able to tell you whether you should cut down or abstain. If you are abusing alcohol, he or she can help determine what type of treatment options are right for you.
The Fund Can Help
In addition to medical benefits, the Fund offers treatment options for alcohol and substance abuse through the Member Assistance Program.
The Member Assistance Progam (MAP) is provided through ComPsych® at no cost to you and your family members. It is designed to provide you with professional and confidential counseling services. Call 1-877-627-4239 to speak with a counselor. Or visit www.guidanceresources.com and enter in the Fund ID (MAP_4_IBEW). On this website, you'll have access to articles, videos, quizzes and other valuable information about alcohol abuse, addiction and treatment methods.