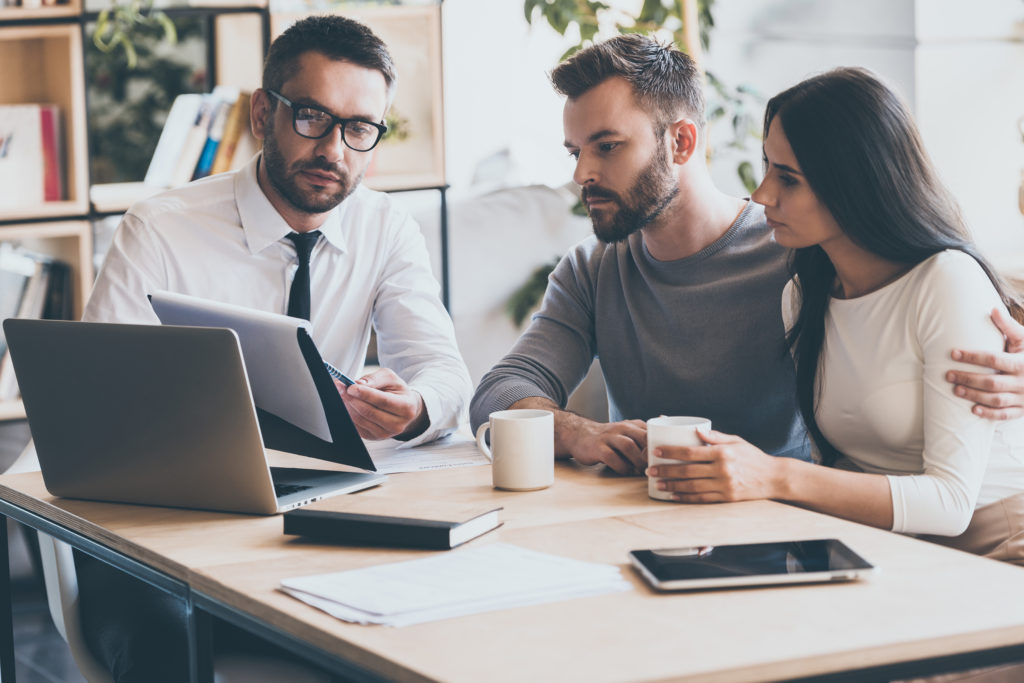 April is National Autism Awareness Month
An autism diagnosis in the family can cause a lot of emotional strain and tension. The demands of living with someone who has autism are great, and families frequently experience high levels of stress. Recognizing and preparing for the challenges that are in store will make a significant difference to all involved, including parents, siblings, grandparents, extended family, and friends. In an effort to help, the Fund provides benefits under the medical and prescription drug plans to help relieve a portion of the financial burden for families who are affected by autism.
Fund Benefits Can Help
Did you know that the Fund's benefits cover certain testing, evaluation and medication management for the treatment of autism? Below is an overview of how Fund benefits can help ease the financial burden of an autism diagnosis. Refer to the Summary Plan Description for details.
Comprehensive Major Medical Plan and Flexible Choice Plan benefits. Developmental screenings are generally a part of routine, well-baby/child visits and are covered as follows:
Both medical plans cover routine new baby care for children younger than age 2 (for hospital and office visits, laboratory, and radiology services) and routine physical exams for children age 2 through 18 (for office visits, laboratory, and radiology services) 100% as long as you use a PPO provider.
Behavioral Health Treatment Benefits. Should you need to follow up with additional testing or evaluation, certain treatments are covered as follows:
Inpatient treatment that is pre-certified is covered at 80% when you go to a PPO provider and at 60% when you go to a non-PPO provider. If treatment is not pre-certified, a $250 per confinement penalty will apply.  Note: Benefits are paid once the deductible is met.
Outpatient treatment is covered at 80% (after the deductible) when you go to a PPO provider and 60% (after the deductible) if you go to a non-PPO provider.
Prescription Drug Plan. Prescription drugs are covered at different levels based on whether it is a generic, preferred brand name or non-preferred brand name. Refer to the Prescription Drug page for details.
Member Assistance Plan (MAP). Autism is something that affects the whole family—not just the individual. Additional resources are available through MAP:
The Fund's Member Assistance Program (MAP) has resources that can help you learn more about autism so you are better able to deal with the emotional side of this type of diagnosis. Whether it's to find out more about a certain kind of treatment or for emotional support, counselors are available 24/7. Fund members are eligible for up to five sessions with a MAP counselor per event. Call 1-877-627-4239 any time to speak with a counselor, or visit the website at www.guidanceresources.com and enter in the Fund ID, "MAP_4_IBEW."  When you go online, click on the "Relationships" tab along the top navigation bar and select "Special Needs and Gifted Children" to begin. The site offers a list of resources for various genetic and biological disorders, including Autism Spectrum Disorder. You can read about symptoms, diagnosis and treatment.