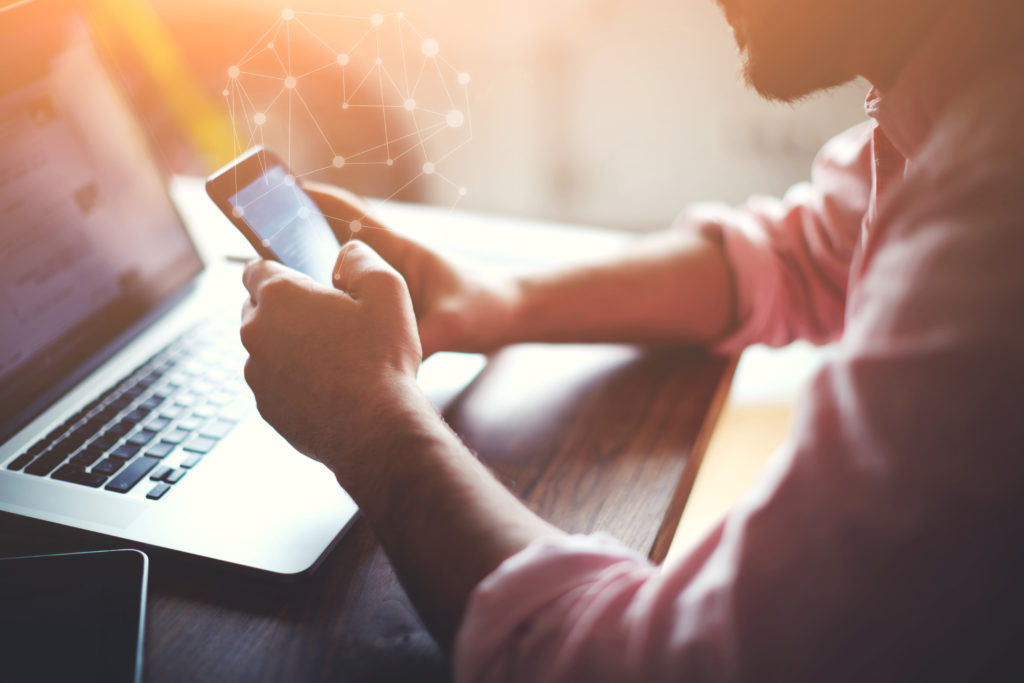 Are U Registered?
Hundreds of 4th District IBEW members have already registered and created an account for themselves in the Member Dashboard section of our Web site. This is a secure area where registered members can access their personal information, such as their claims status, dollar bank balance and more. When you think about it, who wouldn't benefit from having 24 hour, secure access to their health care information? If you haven't registered, do it today. Discover what your peers already know—there's nothing like having information at your fingertips whenever you need it.
You'll be able to see your current and future eligibility status, which can be helpful when scheduling future medical procedures.
If you need to know how or if a procedure is covered by the Plan, you can look up the answer on the Web site—no matter what time of day it is.
With a click of the mouse, you'll know what medical or dental claims have been paid and what's pending.
Check to make sure employers have made the correct contributions to your dollar bank.
No more waiting on the mail or faxes to deliver the forms or resources you need. Just download them from the site.
Register in a matter of minutes by following these three simple steps:
Click on the "New User Registration" link in the top-right box on the Home page.
Enter the required information to create your account. Note: an email address is required for registration.
Click the box to acknowledge that you have read and accept the Terms of Use.
You will receive an email confirming your registration. If you have any questions or encounter any technical issues during the registration process, contact the Fund Office or post your comments/questions to the "Contribute to the Discussion" section below.