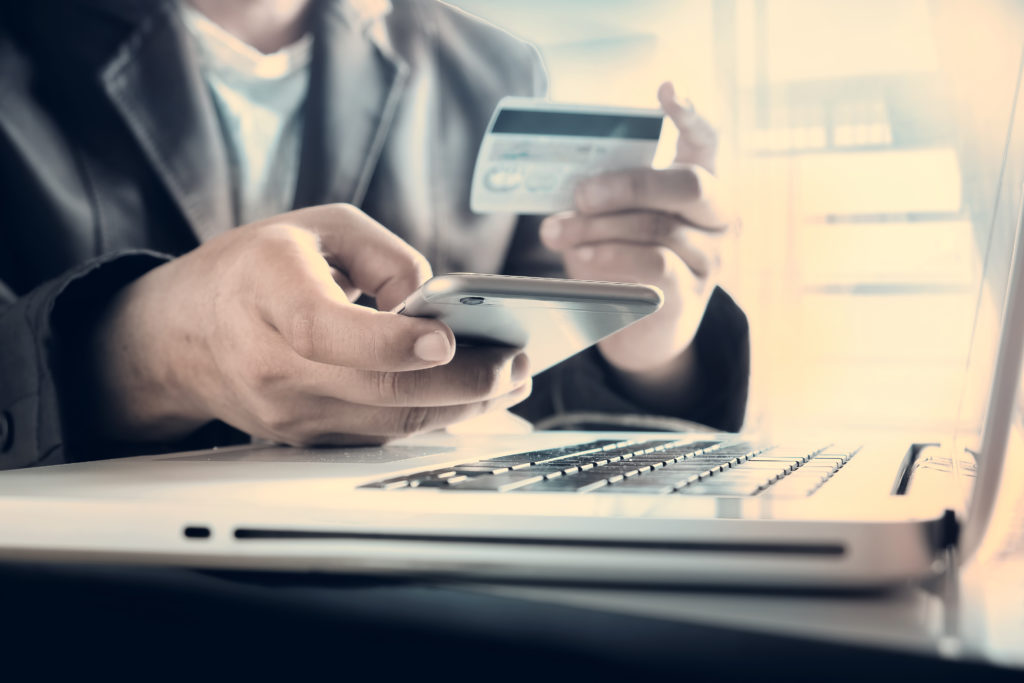 Benny Card Changes
In accordance with The Patient Protection and Affordable Care Act (aka "Health Care Reform"), effective January 1, 2011, HRA funds cannot be used to purchase over-the-counter medicine and drugs, unless you have a doctor's prescription. (Read the official notice here.)
This includes items used to treat allergy and sinus symptoms, cold/flu, pain relief, digestive aids, sleep aids and many other common categories of medicines. A more complete list is included in the official notice.
If you have a prescription for an over-the-counter medicine or drug, you must file a paper claim form for reimbursement. The Benny™ Card cannot be used for these types of purchases.
Keep in mind that some items, such as bandages, splints and contact lens solution, continue to be reimbursable purchases using the Benny Card.
If you have any questions about these changes, enter them in the "Contribute to the Discussion" section below.