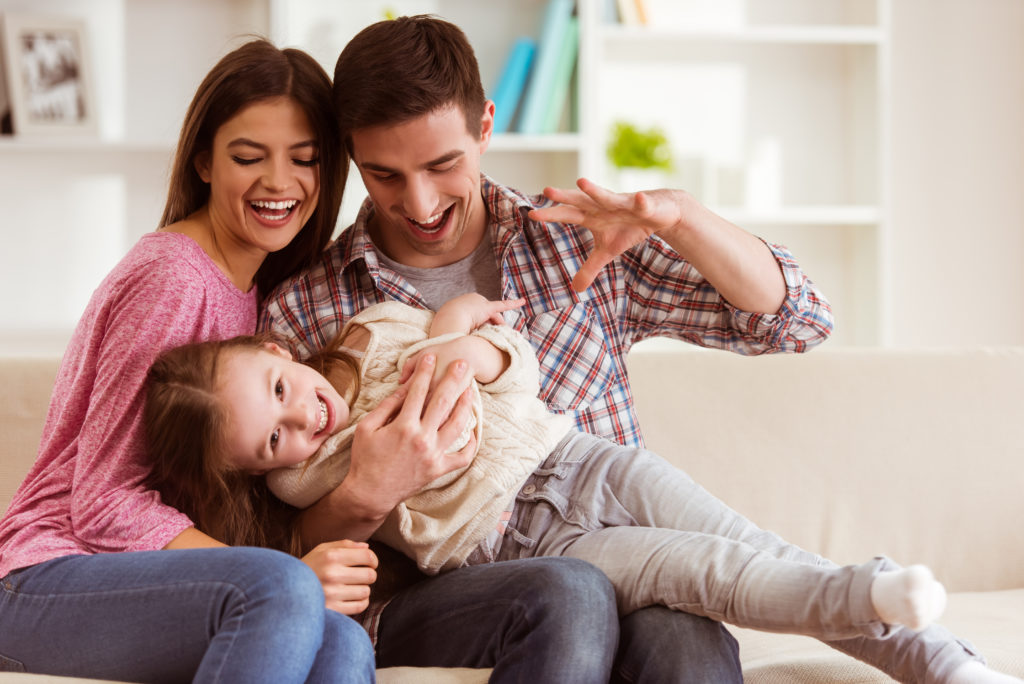 Dependent Eligibility Verification
The Fund is conducting a dependent eligibility verification of our medical plans to confirm that all dependents currently covered under the Plan are eligible for benefits. By ensuring that our Plan only covers eligible participants and their eligible dependents we can reduce unnecessary health care costs. Otherwise, you and the Fund may be paying claims for dependents who are not eligible for coverage. The Fund has partnered with Secova, an independent third-party vendor that specializes in dependent verification, to perform our audit. Under federal law, we have a fiduciary obligation to ensure that the Plan's assets are used exclusively for the benefit of eligible individuals so we need everyone to verify that their dependents are eligible to receive benefits.
If you have dependents, you have received a Verification Packet from Secova. If you do not return the required documentation to Secova by May 26, reimbursement of dependent claims will be held until the required information is received.
Return the Verification Forms to Secova by:
Fax:  1-800-727-0166
Online: scan and upload completed forms to the Verification Station™ at https://verify.secova.com/4IBEW
Mail: 4IBEW, C/O Secova: 5000 Birch Street, West Tower, Suite 1400, Newport Beach, CA 92660.
Questions? Call Secova at 1-866-326-5160. Representatives are available Monday through Friday from 7:00 AM to 10:00 PM ET.