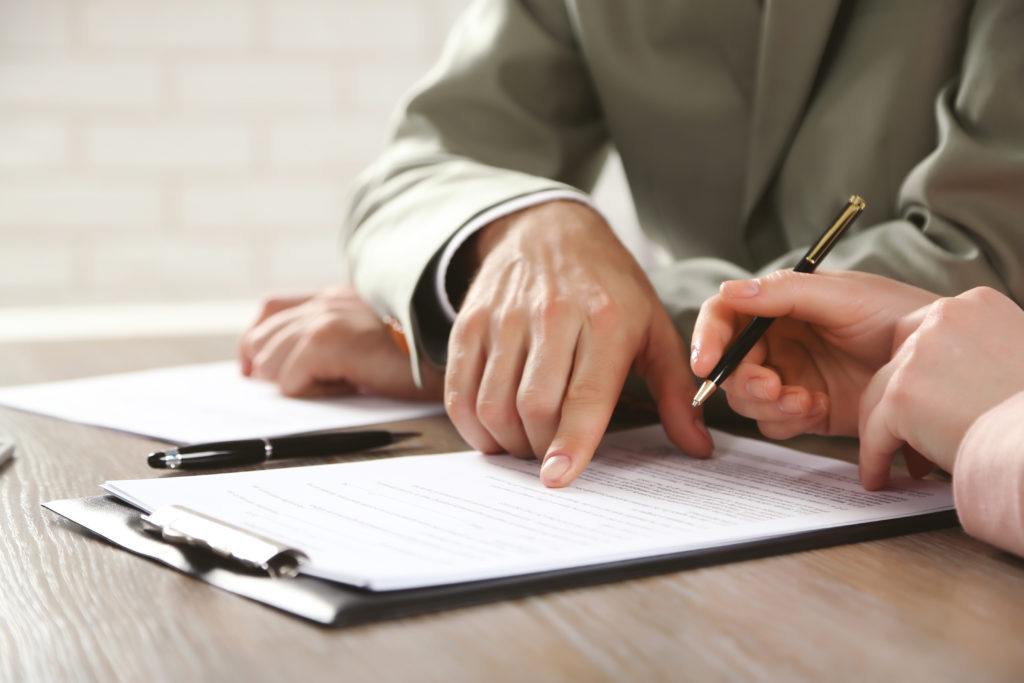 Did you receive a Summary of Benefits and Coverage?
The SBC is a document the federal government has mandated that all funds provide to their members who are eligible for medical coverage. This generic document summarizes our Fund's specific benefits in a simple question-and-answer format. When you receive your copy, be sure to review it and share it with your family members who are eligible for Fund coverage.
To best understand the benefits provided by the Fund, we recommend that you refer to the materials that the Fund has created—the Fund's website, www.4thdistricthealthfund.com, Summary Plan Description (SPD) and other documents that are available to you.
If you have any questions about the SBC, or if you didn't receive one in the mail, call the Fund Office at 1-304-525-0331.