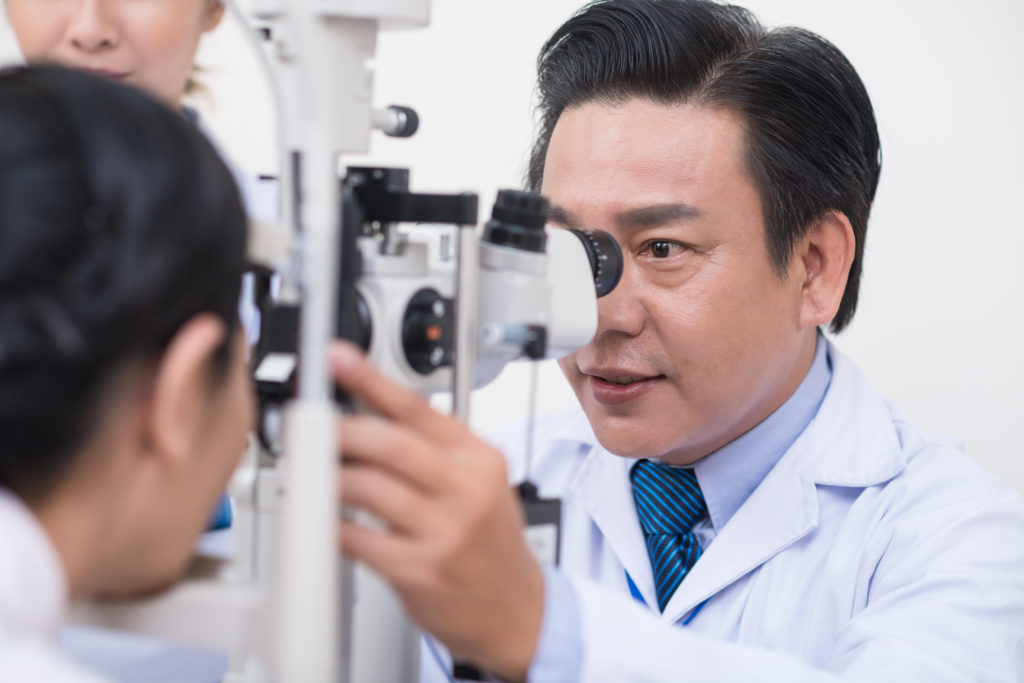 Do You Know VSP?
Regular eye exams are important because they evaluate both your vision and the health of your eyes. Recently, the Fund switched to VSP in order to provide our members with easier, broader access to network providers.
VSP has a substantial network—342 chains at 4,563 office locations—giving you easy access to providers who participate in VSP's network.
There will be no changes to your vision exam benefits, and discounts on prescription glasses, sunglasses and contacts will still be available to you. When you need vision care, you may visit any provider you choose; however, you'll spend less money when you go to a VSP participating provider. For more information about VSP or to find a participating provider, visit www.vsp.com.