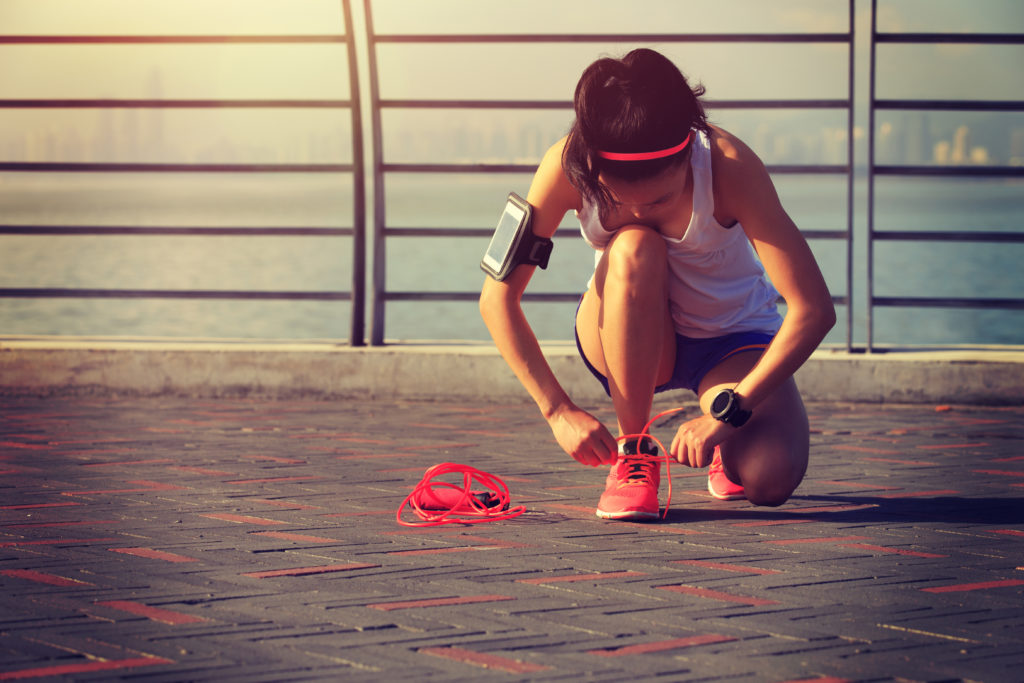 Feel Better
Recently, Sav-Rx, the Fund's prescription drug plan administrator, introduced a service enhancement that sends an email confirmation as soon as a mail order prescription ships. Now, members know when their medicines will arrive and can plan accordingly. If your email is not on file, you can give it to Sav-Rx the next time you place an order or call today and ask the customer service representative to add your email address to your file. Contact Sav-Rx at 1-866-233-IBEW(4239). Sav-Rx will not use your email for any other purpose or share your email with other vendors.
Whenever you call Sav-Rx, customer service is their top priority. To help ensure the best service possible, every call is assigned a confirmation number. This way, if you need to call more than once about the same matter, a customer service representative can pull up the history of your call in an instant. Make note of your confirmation number for fast and efficient service the next time you call.
Remember, if you are taking a prescription on a long-term basis for a chronic illness (for example, diabetes, arthritis, emotional distress, heart disorders, high blood pressure, ulcers, etc.), the mail order program can save you money because you may receive up to a 90-day supply of your medication for less than you would through the retail program.
Mail Order Program Benefit Summary (up to a 90-day supply):
Generic Drugs: You pay a $15 copay
Preferred Brand Name Drugs: You pay 20% with a $40 minimum/$200 maximum copay
Non-Preferred Brand Name Drugs: You pay 30% with a $60 minimum/$200 maximum copay
Go to the Prescription Drug Plan page for more information about the Plan's benefits.