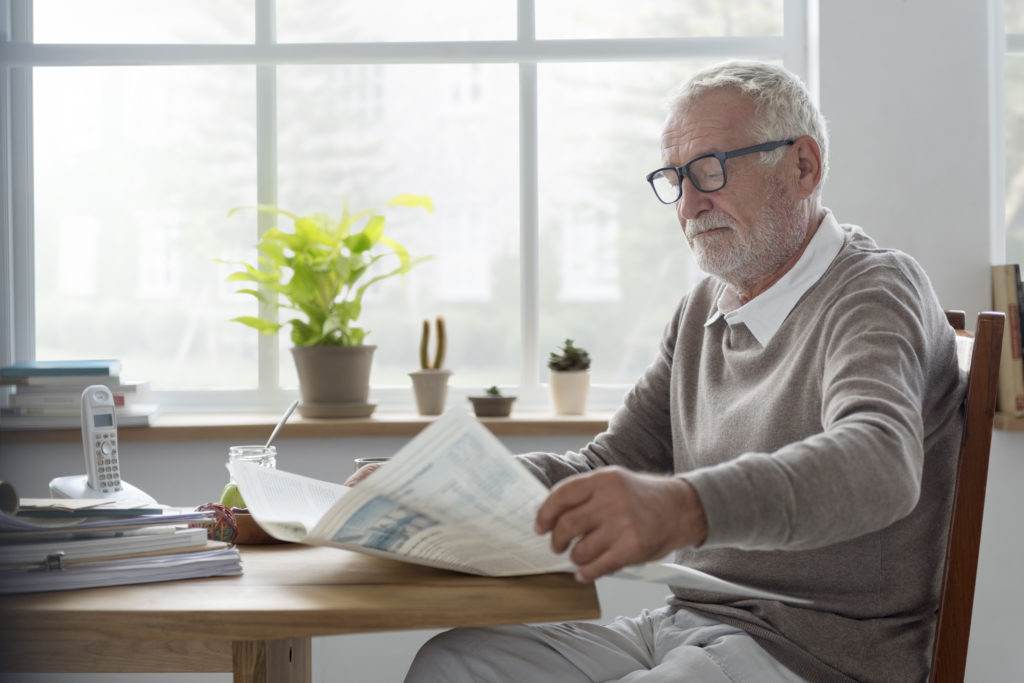 Focus on Wellness
With the winter blues behind you, you may be looking for new ways to take advantage of the nicer weather and improve your health, energy levels and general well-being. We've got you covered! Below are just a few wellness tips from GuidanceResources Online, the Member Assistance Program's website. Visit www.guidanceresources.com for the full range of health and wellness resources.
Ways to Feel Better
Try something new. Pilates is a great way to start the morning. This style of exercise focuses on breathing, strengthening the core, muscle control, flexibility and coordination. Ten minutes of Pilates twice a week can be beneficial no matter your age or fitness level. Notice improvements in your balance, energy, bone density, posture, strength and concentration.
Lead a less stressful life. Stress is the physical and emotional pressure you feel when tension and strain build up from difficult times in your life. Whether it's the little things like being stuck in traffic or the constant loud barking of a neighbor's dog, or a significant trauma like a car accident or a death in the family, it's important to cope with your stress level in order to control your anxiety. Find your peace of mind by following some of these tips:

Identify your stressors
Unplug—turn off your cell phone for a few hours when you're not expecting urgent phone calls.
Surround yourself with positive, optimistic people in your life.
Keep a schedule to help plan events and activities. You may feel more organized this way.
Get the obligatory tasks you least look forward to out of the way earlier in the day.
Don't overbook yourself. Too many obligations can make you feel as if you're spread too thin. You have a responsibility to yourself before other people.
Laugh. That old saying—laughter is the best medicine? It's transcended time for a reason. It has been proven that people who laugh or who have been exposed to humor have lower levels of stress-related hormones in their bodies. Emotionally, laughter can neutralize the depression, anger and fear that stress and anxiety cause.

Introduce superfoods into your diet. These are foods with high nutrient content and offer health benefits. Low in calories and high in energy and sustainability, here are some superfoods that health experts recommend for improving your overall wellness:

Beans are an excellent and low-fat source of protein you can easily substitute for meat products.
Did you know blueberries have the highest antioxidant capacity of all fresh fruit?
Prevent getting sick by adding garlic to your meals. Garlic provides antibacterial properties and can help boost your immune system.
Tomatoes are rich in antioxidants and make terrific garnishes to a summer salad. They're an excellent source of Vitamin C, Vitamin A and potassium.
Studies show that broccoli can help bust the immune system as people age. The chemicals in broccoli can activate antioxidants to help restore an aging immune system. Tip: choose broccoli bunches that are darker green because they have a higher nutrient value. Florets that are dark green, purplish, or bluish green contain more beta-carotene and vitamin C than paler or yellowing ones.
*Source: www.guidanceresources.com