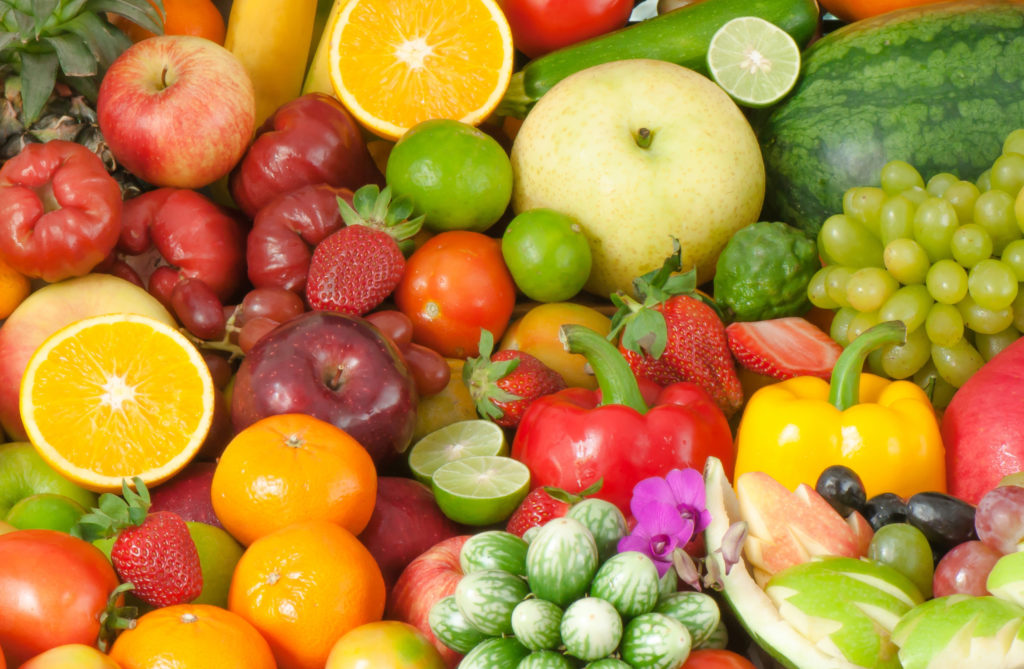 Get a Head Start on a Healthy Heart
Cardiovascular disease (CVD)—including heart disease, stroke and high blood pressure—is the leading killer of women and men in the United States. Sadly, one out of every four deaths in the United States is due to CVD. The good news is that there are simple things we can do to ensure our hearts beat stronger.  Here are tips that can help keep your heart healthy:
Get a (free!) annual checkup. Your doctor can check for conditions that put you at risk for CVD—such as high blood pressure and diabetes, which may otherwise go unnoticed. The Fund covers in-network annual physicals at 100% with no deductible.
Monitor your blood pressure and cholesterol. High blood pressure and high cholesterol can indicate CVD, but people who have them often exhibit no symptoms. By monitoring your blood pressure and cholesterol levels, you can identify issues before they become medical problems. An annual basic blood pressure test is considered preventive under ACA guidelines, so it's covered at 100%. Similarly, cholesterol levels should be checked at least once every five years. At your annual checkup, talk to your doctor about both of these, as well as other basic indicators of overall health.
Eat healthy. It is one of the most important steps for prevention. Visit the CDC's Nutrition page www.choosemyplate.gov to get started. The page focuses on strategies to help you incorporate the five essential food groups into your daily diet: grains, proteins, vegetables, fruits and dairy. You can find resources for eating healthy on a budget, a diet tracker, healthy recipes, sample grocery lists and a lot more.
Exercise regularly. Adults should be moderately active at least 150 minutes per week. For ideas on how to add more exercise to your daily routine, visit the Member Assistance Program (MAP) website and search for "Establishing an Exercise Routine."
Stop smoking. From the moment you quit, your heart rate and blood pressure begin to drop. Within two weeks, your circulation improves and lung function increases. After one year, the excess risk of coronary heart disease is half that of a continuing smoker's. Check out our smoking cessation page to start your quit plan.
Limit alcohol use. According to the Centers for Disease Control (CDC), men should consume two or less drinks per day, and women no more than one. Drinking heavily can cause high blood pressure, stroke and heart failure.
You can find more healthy heart information by logging on to the MAP website and clicking on "February: American Heart Month" on the home page.