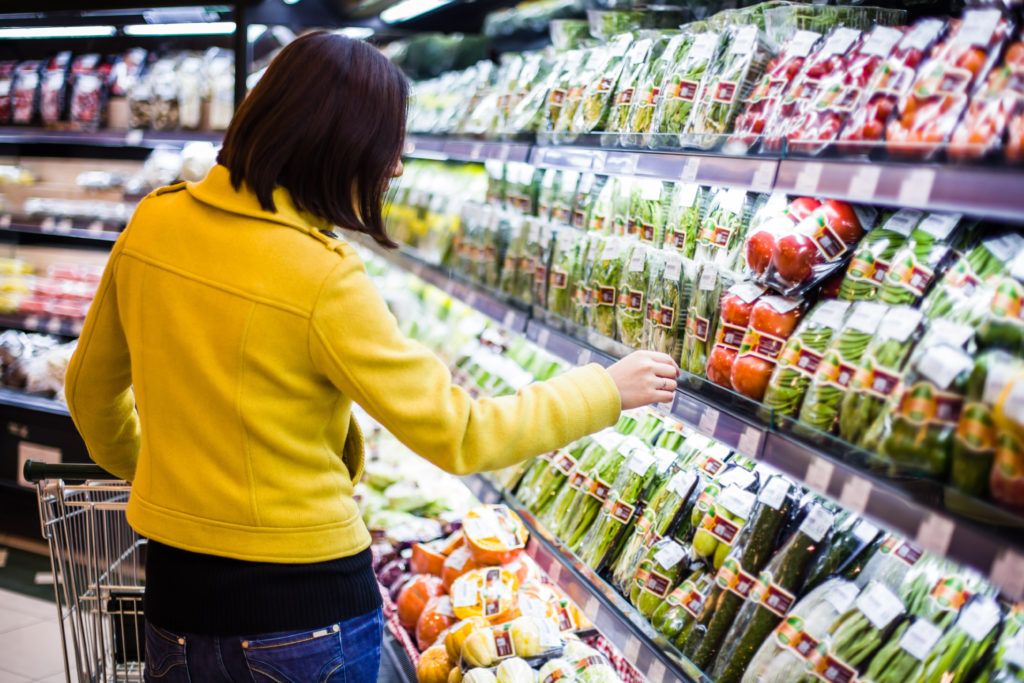 Happy Heart Month
Did you know that heart disease is the leading cause of death for both men and women? To help prevent heart disease and increase awareness of its effects, the IBEW 4th District Health Fund wants to educate our members about this serious health concern and highlight the Fund benefits that can help reduce your risk and/or prevent any existing conditions from becoming more severe.
Do you know what healthy-heart changes will lower your risk of developing heart disease? If not, the list below provides a few examples. If you already have heart disease, these changes can help you control and prevent risk factors. It is always best to discuss any changes you want to make with your doctor to determine what is right for you.
Watch your weight.
Quit smoking and stay away from secondhand smoke. The Fund's Free & Clear Quit For Life® Program offers five free coaching calls to get you started. Learn more here.
Control your cholesterol and blood pressure. An annual, routine physical exam is a great way to set a baseline and keep tabs on these important numbers. Under the medical plan, the first $300 of an annul exam is covered 100%, the balance is covered 80% and the deductible does not apply (limited to one exam per calendar year).
If you drink alcohol, drink only in moderation.
Get active and eat healthy. For ideas on how to add fitness to your life read Time to Get Active.
Talk to your doctor about taking aspirin every day if you are a man over the age of 45, or a woman past menopause. While talking with your doctor, it may also be a good time to review all of your medications to see if a generic alternative is right for you. It may save you money in the long-run. See how here.
Manage stress. The Member Assistance Program has stress-buster tips.
Mark your calendar: February 4 is National Go Red for Women Day. The American Heart Association (AHA) created this day to raise awareness among women that cardiovascular disease is not just an "older man's disease." According to the AHA, cardiovascular disease claims the lives of nearly 500,000 American women each year. Show your support by wearing red on February 4.