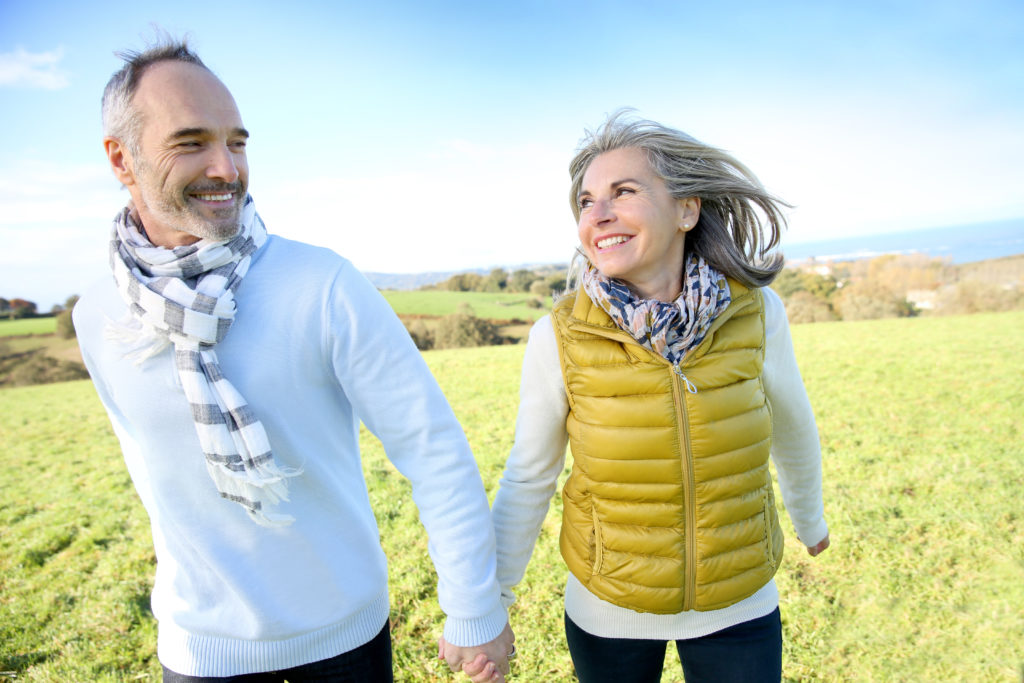 Has This Happened?
Life events happen—marriage, divorce, death, adoption/birth of a child—just to name a few. While there are many ways these events affect your life, the way they affect your Fund benefits is also important to consider. When a life event happens, it is a good time to take a moment and notify the Fund Office to make sure there's no interruption in your, or your dependent's, benefits.
Here are a few more examples of the type of events that will affect your benefits:
your child turns 26
you are out of work due to a disability or are returning to work after a disability leave
you retire
your coverage ends due to loss of eligibility.
Visit the Life Events page of this website to learn what you need to do if you experience any of these, or other, life events.
Moving is another type of "life event" that can affect how quickly you receive reimbursement checks, ID cards and other Fund communications. The Fund Office wants to remind you that it is important to notify them as soon as possible of any change in address. When you do, it helps ensure that you receive all your benefit and other important communications in a timely manner. To update your address, call the Fund Office at 1-304-525-0331 or 1-888-466-9094.