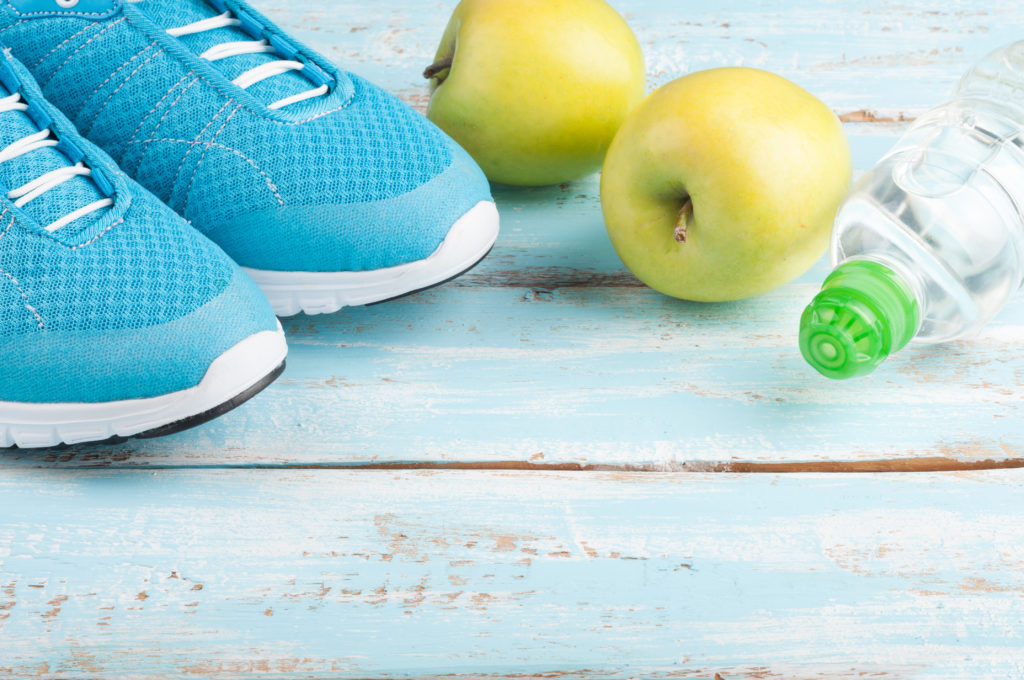 Have a Fun AND Stay Safe This Summer
Through the Fund's Member Assistance Plan (MAP), you have FREE access to the GuidanceResources® Online website and it's many resources. One resource that's particularly useful this time of year is the Summer Resource Guide. It is full of summer safety tips and suggestions to make sure you get the most out of summer.
To access the Guide, visit www.guidanceresources.com and log in.  (If you have not registered yet, enter in the Fund ID, "MAP_4_IBEW" to register.) Then, type "summer" in the search box and click on the "Summer Resource Guide" link. Here are some of the highlights:
Learn how sunscreen works. Do you know which types of sunscreen protect against the different types of harmful radiation from the sun? Are you aware of the different SPF levels and which one is right for you? Watch the "How Sunscreen Works" video to find out.
Protect your skin this summer. Using sunscreen is the first step in keeping your skin healthy—but there's more you can do. Go to the "Skin Care" page to learn about:

Using a cleanser that's right for your skin type
Adjusting your summer showering habits
Staying hydrated
Sleeping well.

Stay safe outdoors.  Visit the "Summer Outdoor Safety" page to learn more about treating animal bites, identifying poisonous plants and avoiding weather-related illness.
Review sports safety tips for your kids. While being active has many different health benefits, kids who play on organized sports teams have a higher possibility of getting hurt. Nearly 3 million children under the age of 15 are treated for sports-related injuries every year according to the American Academy of Orthopedic Surgeons (AAOS). Equip yourself with the proper information to fully prepare and protect your kids when they play organized sports. Visit the "Sports Safety Tips for Kids" page to get started.
Make your next barbeque a blast. Outdoor cookouts with family and friends are part of what makes summer so great. However, open flames, running gas, sharp cooking utensils and food-related illnesses can ruin your fun. Review the "Barbeque Safety Tips" page in the Summer Resource Guide before you fire up the grill.
These are just a few examples of the useful information available through GuidanceResources' Summer Resource Guide. All of it is FREE for you to use—visit www.guidanceresources.com and log in to see all it has to offer.
With the right tools and information, you will have a fun and safe summer!