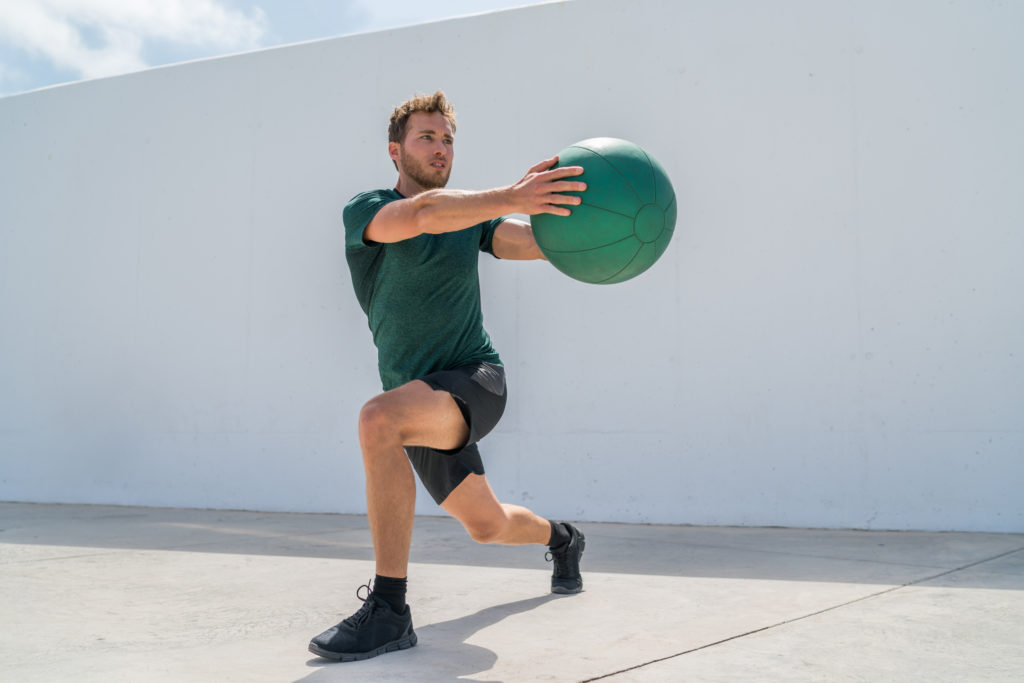 Health and Fitness Month
Since May is health and fitness month, the Fund wants to encourage all members to get up and get moving. Not only is physical activity good for your physical well-being, it can also help improve your mood. Of course, you should check with your doctor before starting any new exercise routine to make sure you are fit for physical activity. Once you do, below are a few resources to help you get started:
The Member Assistance Program (MAP) has some easy and fun ways to make fitness a family project. Or, if you're more high-tech, check out the technical fitness tools recommended by MAP.
Being healthy is not only about physical activity, it is also about healthy behaviors—eating the right foods, wearing your seat belt, and going to the doctor for your regular checkups. If you, or a member of your family, smokes and is trying to kick the habit, the Fund's smoking cessation benefit can help. Talk to a Quit Coach® today to find out how by calling 1-866-QUIT-4-LIFE (1-866-784-8454) or going to https://www.quitnow.net/Program/.
If you want to share how you make physical activity part of your daily routine or your favorite healthy habit, use the "Contribute to the Discussion" section below.