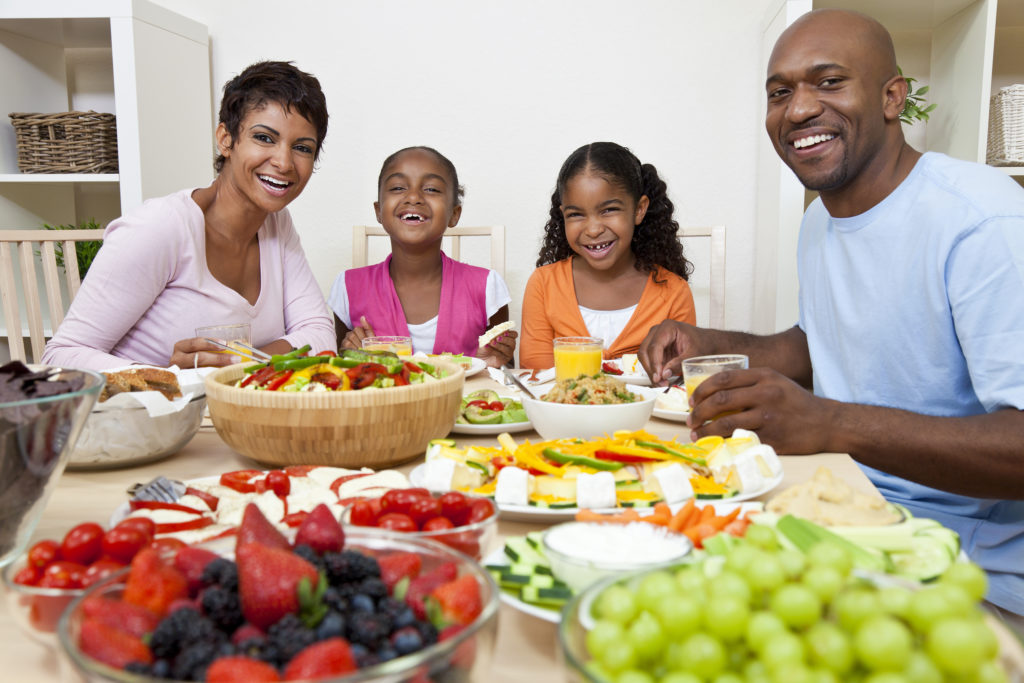 Healthy, Happy Hearts: American Heart Month
February is American Health Month and a great time to learn how making healthy life style choices and managing your health conditions can help you avoid heart disease.
Heart and cardiovascular disease can lead to a number of complications, such as coronary heart disease, stroke, high blood pressure, angina (chest pain), and rheumatic heart disease. Conditions such as these can cause a person's arteries to become blocked, preventing oxygen and nutrients from getting to the heart. This can lead to a heart attack. Some of these conditions, such as high blood pressure, have no outward warning signs, which is why heart disease is sometimes called a "silent killer."
Going to your doctor for routine, annual exams builds a baseline for your health and can help detect early warning signs that a serious condition may be developing.
The 4th District IBEW Health Fund covers annual exams 100% and provides several other benefits and programs that can help you maintain a healthy lifestyle and better manage your health: