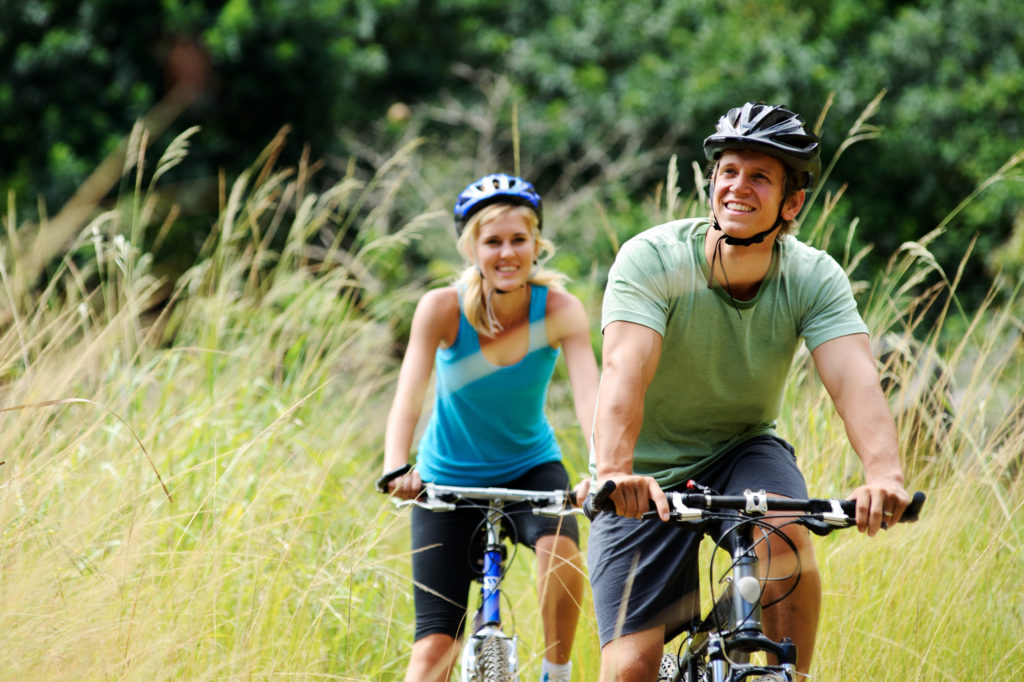 Healthy Life – Make it Yours
The Fund believes that preventive care—the health screenings you receive during a physical exam—is so important and so simple, we want to reward members and their spouses who take action. And that's why the Fund's HEALTHY LIFE— MAKE IT YOURS initiative offers you a valuable incentive for taking this step for better health.
Read the Special Edition Newsletter for more information or visit the program's web page.
You may also want to review the list of frequently asked questions.