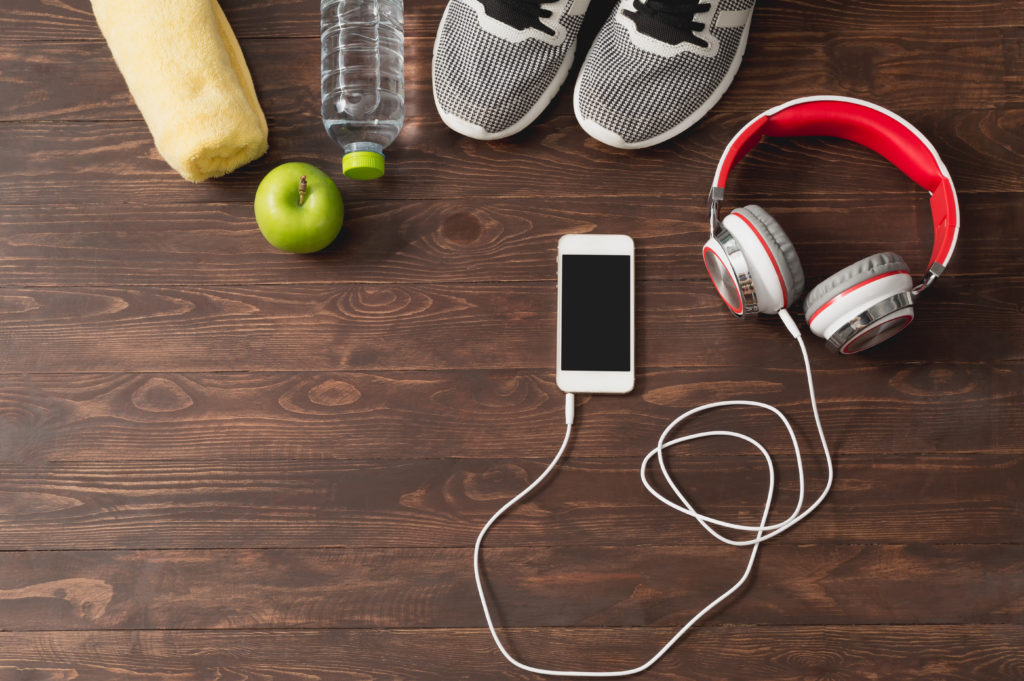 High Tech Approach to Being Healthy in 2014
We all know that technology can make our lives easier, but have you ever thought about how it can make your life healthier? The next time you are in the market for a new gadget or are scouring the App Store for useful apps, remember to check out the budding market of technology created to assist you in achieving a healthier lifestyle. To jumpstart your search, below are five fascinating gadgets and apps designed to help you get healthy. Please note, the Fund is not endorsing any of these products or apps. Rather, we wanted to highlight a few of them to give our members an idea of what's available. You should always check with your doctor before starting any new diet or exercise routine.
Nike Fuel Band
On the surface the Nike Fuel band is sports watch. Unlike most watches though, it has advanced motion-tracking technology that converts all of your movements into "Nike Fuel" scores. Through the Fuel metric you can track your level of performance for various sports and activities and compare your scores with friends online.
MapMyRun GPS Running App
Never get lost on your jog again. This mobile app creates an interactive map of your jogging route on your phone to help you see where you're running and where you've run before. It also tracks every aspect of your jog, like time, distance, pace and elevation. You can keep food logs, track your progress over time and share achievements with friends over Facebook, Twitter and e-mail.
Fitbit Aria
This is a scale goes beyond just weighing you. It can track body fat percentage and Body Mass Index (BMI) for up to 8 users and transfer that information wirelessly to your computer. If you have an iPhone 5S you can even turn your phone into a fitness tracker by downloading the FitBit App, which automatically synchs daily fitness information like steps taken, active minutes and calories burned to your computer or Fitbit scale.
HAPIfork
Eating too fast and not chewing properly can lead to digestion problems and weight gain. HAPIfork is a fork designed to help you maintain a healthy eating pace. It notifies you through indicator lights and gentle vibrations if it senses that you are eating too fast. It can also keep track of the duration of your meals and your fork servings per minute. All this information can be loaded via Bluetooth or USB to your personal dashboard on HAPI.com, so you can track your progress.
Healthy Habits Mobile App
Healthy habits is designed to assist you when you decide to take up a new healthy habit. You simply add the habit(s) to your personal homepage on the app. You can tap that habit to log and track your progress. You'll get reminders and rewards as you work toward achieving results. You can even update your social networks on your progress directly from the app.
As you work towards a healthier lifestyle in 2014, remember that the right technology is one of the tools that can help you achieve your goals.