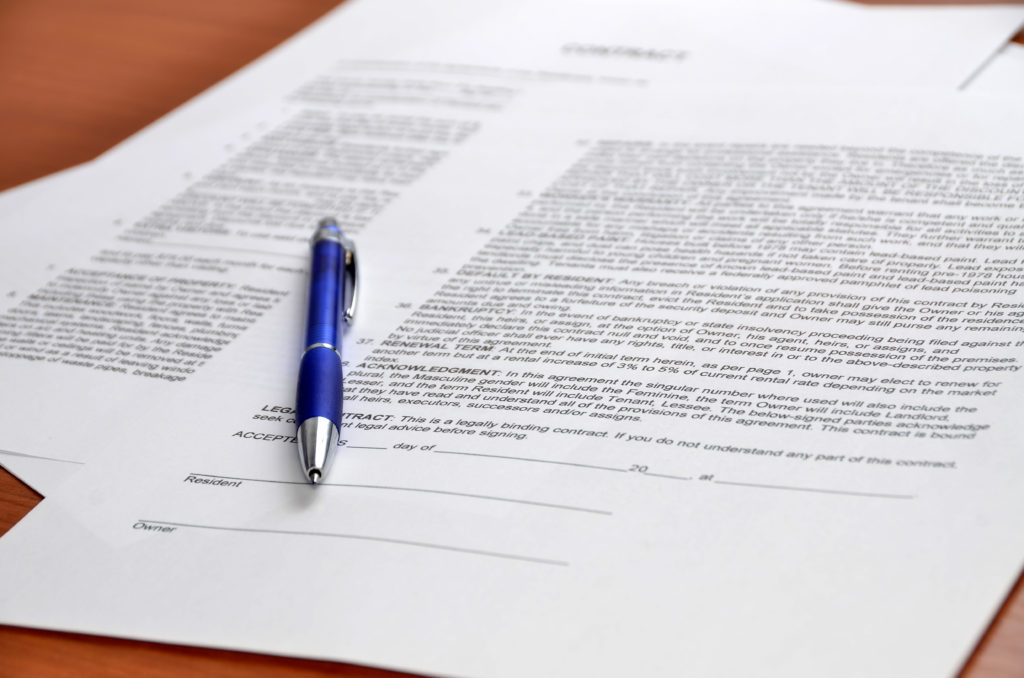 HRA Questions?
Questions are coming in related to American Benefit Corporation administering our HRA program. Send in your questions by using the "Contribute to the Discussion" section below. We'll post the answers as soon as possible.
Q: When will I receive my Benny Card?
Benny Cards were mailed on February 24. If you do not receive your card by March 1, call American Benefit Corporation at 1-888-466-9094 (press #3 after the greeting for the HRA Department).
Q: Do I need to do anything when I get my Benny Card?
Before using your card for the first time, you must activate it by following the instructions on the card sticker.
Q: How can I track my HRA account activity?
At this time you can track your current account balance and pending transactions through the Benny Card site at www.mybenny.com. Ultimately, our goal is to have HRA account access through the Member Dashboard on our Web site. Watch for more information on that in the near future. In the meantime, if you have not registered on the Member Dashboard, go to the New User Registration page to set up your account.