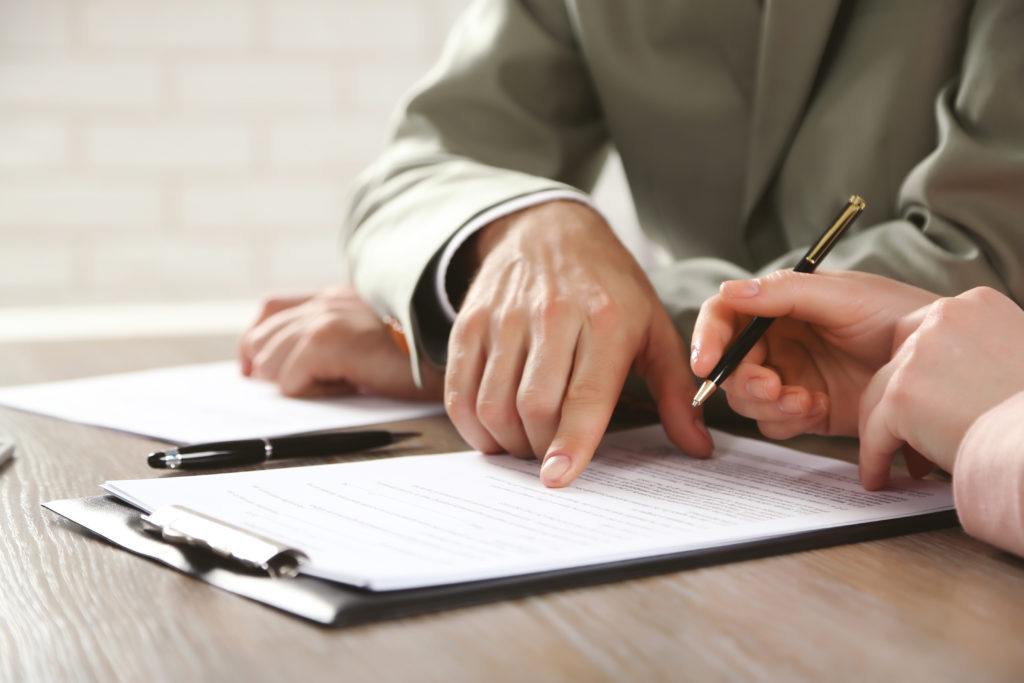 If you haven't filed your taxes yet…
There's a new item on your tax form. For the first time, you'll have to report that you and your family had medical coverage for all of 2014 that met the minimum level of essential coverage. This is a requirement of the "Individual Mandate" under the Patient Protection and Affordable Care Act.
If you and your dependents were enrolled in the Fund's benefits for coverage throughout 2014, you met the individual mandate. That's because the Fund's benefits meet or exceed all the legally required provisions of the Affordable Care Act. Read more.
Depending on the tax form you file, the new box is located on different lines, as follows:
Form 1040EZ, Line 11;
Form 1040, Line 61; or
Form 1040A, Line 38.
If you were not enrolled in the Fund's medical coverage throughout 2014, you may need to pay a penalty, unless you had other coverage or you qualify for an exemption (limited circumstances). See the IRS's shared responsibility page (link is below) for details about exemptions.
For more information, visit: