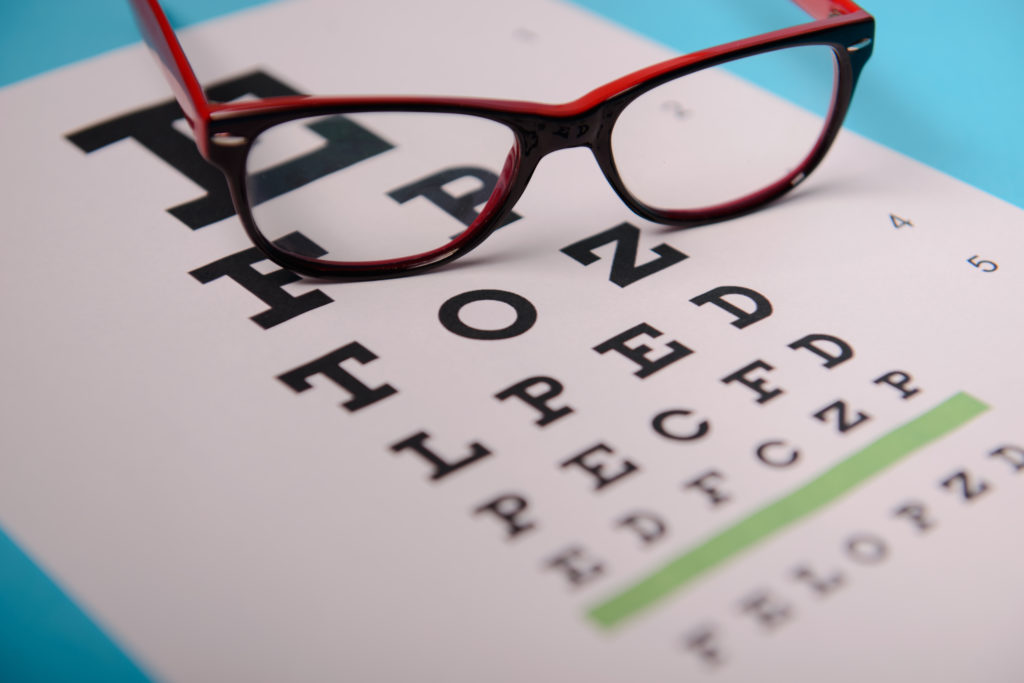 Important Plan Changes!
Under the Patient Protection and Affordable Care Act ("ACA" or "health care reform"), certain Plan provisions are changing—now and in the near future. We'll continue to send information to you by mail. In the meantime, below is an overview of what's changing effective 10/1/10:
The Plan covers your children (biological, legally adopted, and stepchildren) until the date they reach age 26. In addition, the Plan's other eligibility requirements, such as your child must depend on you for support, you must claim your child as a dependent on your tax return and your child must be a student if age 19 – 25, no longer apply as of 10/1/10.
Important Notes:
1. The Fund is conducting a special open enrollment period. You must re-enroll your children in the Plan by 10/30/10 if their Plan coverage has already ended due to the Plan's current eligibility rules.
2. If your adult child is employed and eligible to enroll in another health plan sponsored by their employer, or their spouse's employer, if married, they are not eligible for coverage under this Plan unless they're unmarried, enrolled full-time in an accredited educational institution and are dependent upon you for their support.
For more information about the Plan's extended coverage for young adults, check the Fall issue of the Wire.
The Plan won't exclude benefits or deny coverage for children under age 19 because they have a preexisting condition—even if your child received medical advice, diagnosis, care, or treatment before 10/1/10.
Certain coverage limitations will no longer apply beginning 10/1/10:

The $2,000,000 overall lifetime maximum.
The $10,000 lifetime maximum for substance abuse treatment.
For pediatric oral care, the $750 annual limit for dental benefits.
The $200 per day limit on outpatient mental health and substance abuse treatment.
Although the Plan has adopted these changes in order to comply with the ACA, it is considered a "grandfathered health plan" under the ACA, which means that the Plan:
1.  Is not required to include certain consumer protections of the ACA that apply to other plans – for example, provide expanded preventive health services without any cost sharing.
2.  Must comply with certain other consumer protections in the ACA – for example, the elimination of lifetime limits on benefits.
If you have questions about what grandfathered health plan status means and what might cause a plan to lose its grandfathered status, contact the Employee Benefits Security Administration (EBSA), U.S. Department of Labor at 1-800-444-3272 or at www.dol.gov/ebsa/healthreform. The website has a chart that summarizes which items do and do not apply to grandfathered health plans.
If you have questions or concerns about the upcoming benefit changes or health care reform in general, post them in the discussion box below or contact the Fund Office.