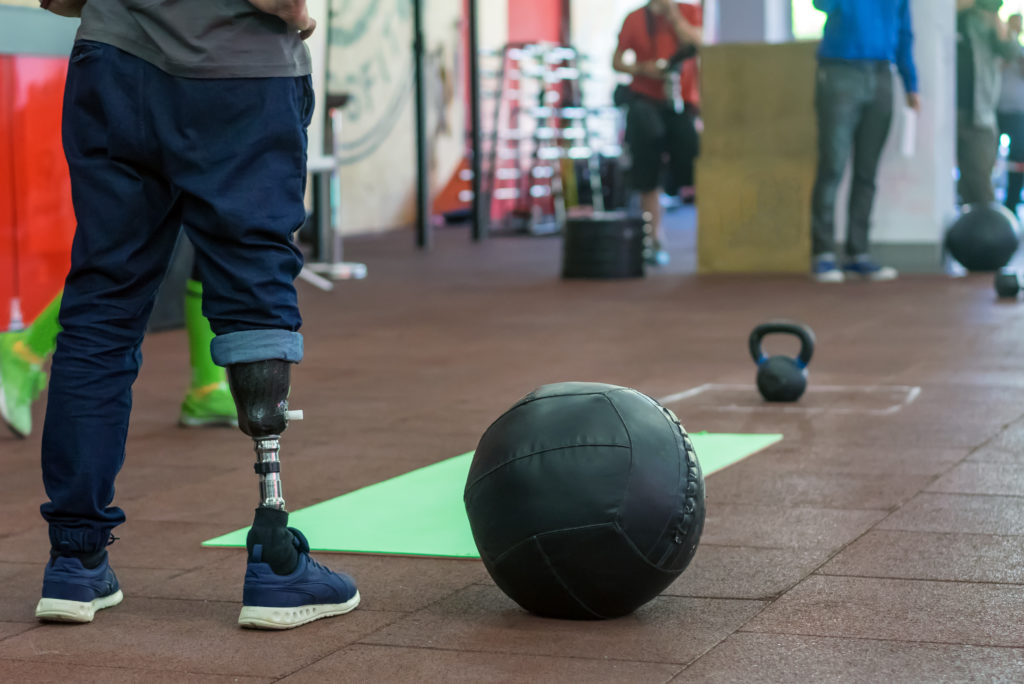 Increased Life and AD&D Benefits
Life and accidental death and dismemberment insurance are things that most people don't think much about until they need it. Unfortunately, by then, it is usually a critical situation. And, although life can be unpredictable, it is comforting to know that the Fund provides members with a basic level of life and accident insurance. In fact, the Fund made this important benefit even better.
As of October 1, 2011, the Life Insurance benefit amount was increased from $10,000 to $25,000 and the Accidental Death and Dismemberment (AD&D) Benefit amount was increased from $10,000 to $30,000. The Life Insurance Plan protects your family against the financial consequences in the event of your death. The benefit is paid to your beneficiary if you die while coverage is in effect. If you do not designate a beneficiary, the benefit will be paid in accordance with the Plan. The AD&D Plan provides you and your family with a valuable source of financial protection and security if you are seriously hurt in an accident.
Helpful links: