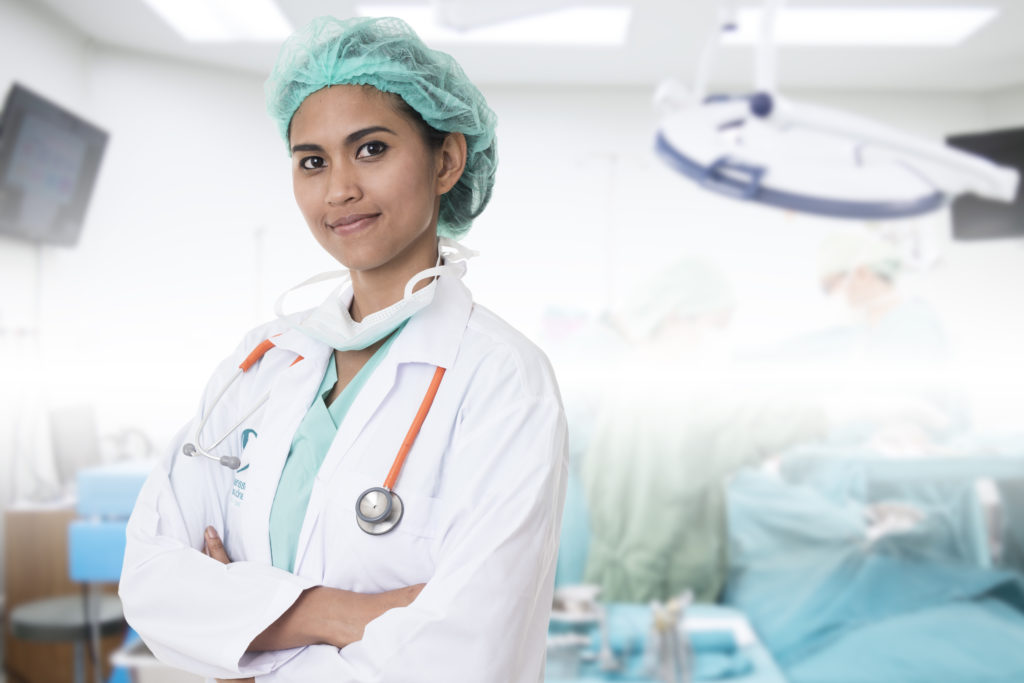 Introducing Our New Partner in Health
Getting out of the hospital is usually a happy occasion, but it also can be a confusing time. Figuring out complicated discharge instructions, remembering to take medications and getting to your follow-up appointments can be overwhelming. All too often, patients who don't follow the rules soon find themselves back in the hospital.
That's why the Fund is partnering with Innovative Healthcare Delivery (IHD) to provide a Transition Care Program for participants who have been admitted to the hospital. This new benefit helps you navigate the post-discharge health care system and stay healthy to avoid hospital readmission. IHD will contact you if you have been admitted to a hospital to assist with coordinating your post-discharge care. Or, if you know you are going to be admitted, call IHD's Transition Care Line at 1-800-554-0281 to arrange for assistance in advance.
IHD reduces barriers to health care so you and your family can focus on feeling better. Their staff is comprised of experienced professionals—called Navigation Specialists—who understand the Fund's benefits and the complexities of the health care system. They advocate on your behalf to ensure your pathway to recovery is free of any obstacles.