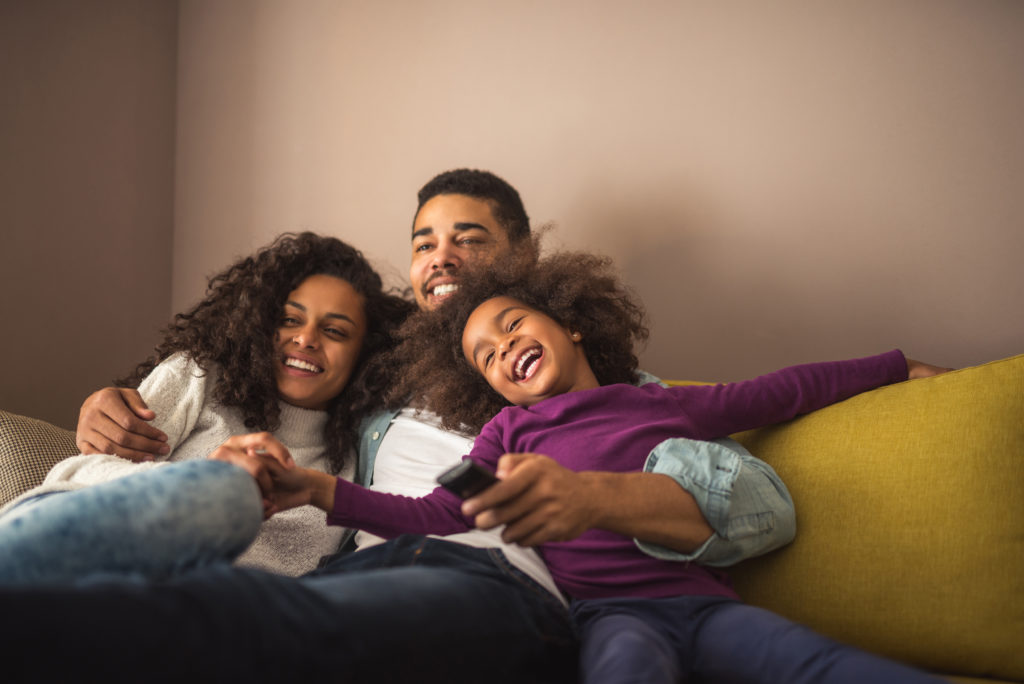 It's a New Year…
With the start of a new year, the Fund wants to remind you of what to expect the first time you go to the doctor, submit an HRA reimbursement claim or fill a prescription in 2011.
Get a doctor's written order. You'll need a doctor's prescription or other written order, such as on the doctor's stationary, if you want to get reimbursed through your HRA for over-the-counter medicine and drugs (excluding insulin).
Use paper forms. To file a claim through your HRA for an over-the-counter medicine or drug, you need to complete a paper claim form and include the prescription or other written order and your receipt. As of January 1, you can no longer use your Benny Card for these types of purchases.
Get a check up. Back in October, the Fund instituted 100% coverage of certain preventive care services and removed lifetime maximums and some coverage limits. We thought it was worth repeating because the start of a new year is a good time to set up your preventive care visits. Coverage details are available here.
The start of a new year is also a good time to:
Review and update your beneficiaries. Make sure your beneficiaries are up-to-date as certain life events can cause them to change—such as birth/adoption of a child, marriage, death or divorce. If you need to make a beneficiary change, forms are available on this site.
Create your 4th District IBEW Web Account. If you haven't done so, be sure to create your personal account on the Fund's Website. Once you do, you'll be able to view your claims, dollar bank balance, eligibility for benefits and contributions online. Several hundred members are registered—don't delay!
If you have any questions about how the new provisions affect you, contact the Fund Office or submit them using the "Contribute to the Discussion" section below