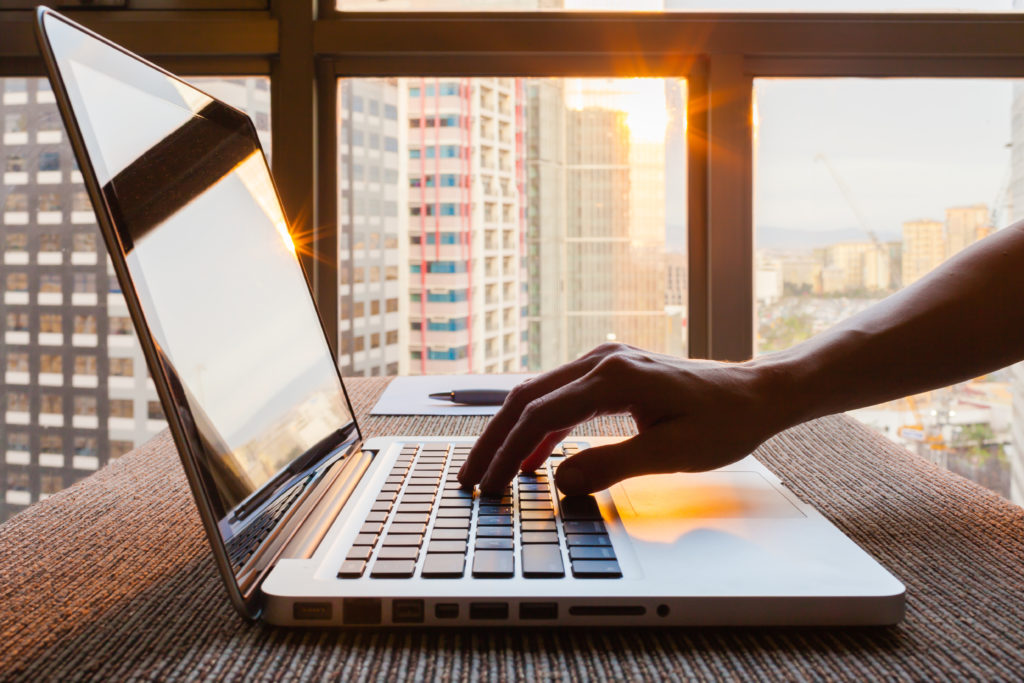 LiveHealth Online
The Fund is pleased to offer this new, convenient service to our members and their eligible dependents covered under the Plan. Through LiveHealth Online, our members can have a live "face-to-face" computer consultation with a doctor anytime, anywhere.
This service is a confidential, convenient resource for getting simple medical care when you need it for minor health concerns usually addressed by a primary care doctor (e.g., allergies, cold and flu symptoms, ear infections and skin inflammations, such as a rash).
How it Works. LiveHealth Online uses the same technology as video chat services, such as FaceTime and Skype, but are delivered using secure, HIPAA-compliant technology so your virtual office visits are completely confidential. Consultations with the physician generally last for 10-15 minutes. All participating doctors are trained in practicing medicine in a virtual environment and have experience working with patients remotely and making symptom-based diagnosis.
Cost of a virtual visit. For each visit, Fund benefits pay 80% of covered expenses and members pay the remaining 20%. The deductible does not apply. Keep in mind that charges for prescriptions are billed separately and will be covered according to the plan. LiveHealth Online accepts Visa, MasterCard and Discover cards as payment for an online doctor visit.
For more information, review the flyer from Anthem BlueCross Blue Shield and look for the January issue of the Wire.