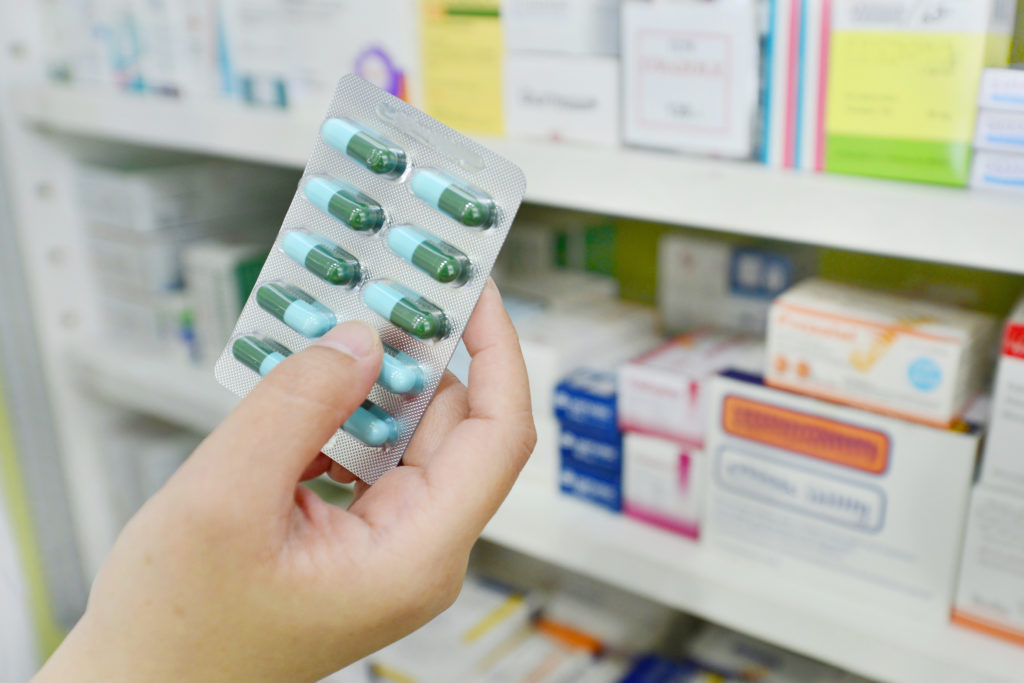 Mail order copays have changed—generic copay has been reduced
1.14.2010
Beginning January 1, 2010, when you have a 90-day supply of your generic medication filled through mail order, your copay will be $5 less ($15 instead of $20).
To offset the continually increasing costs of brand name medications, the copays for preferred and non-preferred brand name medications purchased through mail order increased from $40 to $50, and from $50 to $65, respectively.
You'll always save money when you use a generic. If your doctor ever prescribes a brand name medication for you—be it for a 30-day supply or a 90-day supply—be sure to ask him or her if a generic equivalent is available.
Note: The retail copays haven't changed. Prescription Drug overview.