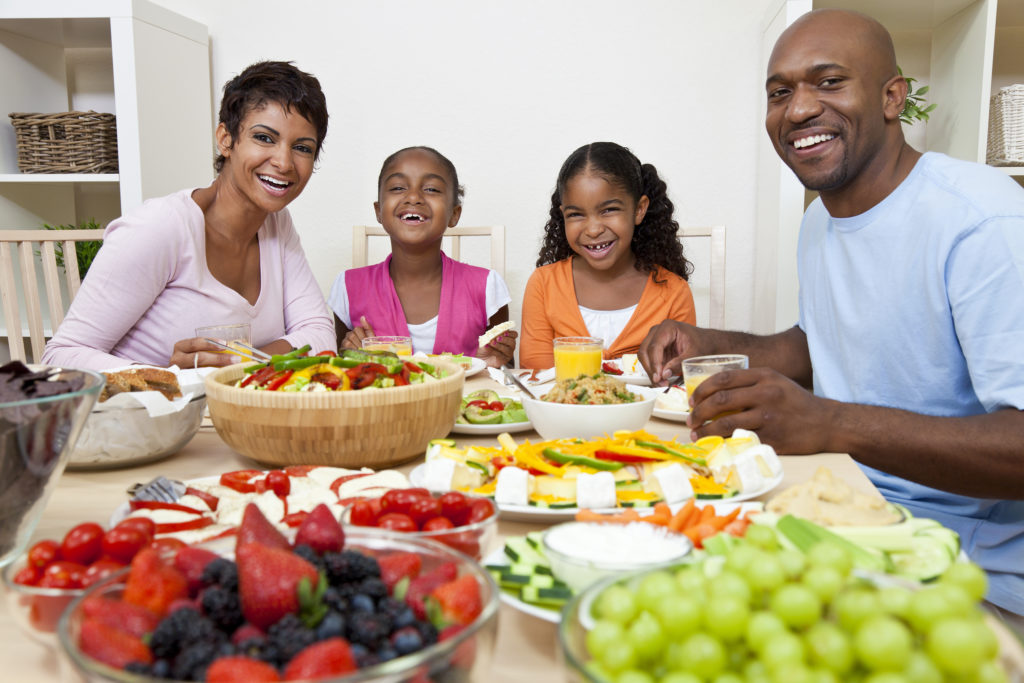 March is National Nutrition Month
A few months into the New Year, we know it's hard to keep all of your resolutions, but living a healthy lifestyle is too important to put on the back burner. There are many ways you can practice leading a healthy lifestyle—from your exercise routine to your diet—and there's always room for improvement. The Member Assistance Program (MAP) has the resources to help.
Watch What You Eat
The key to eating right is balancing healthy choices with foods you like. Dieting won't work if you feel like you're depriving yourself, and likewise, you don't want to force yourself to eat foods you don't like only because they are healthy. Try creating a healthy eating plan. This should include the recommended daily allowance of fruits, vegetables and whole grains. Don't be afraid to get creative and make that dish you've always wanted to try. Experiment with a wide variety of foods and flavors so your eating experience is pleasurable. Be mindful of the portions you serve for yourself and your family.
Exercise
Adding physical exercise into your daily routine can help prevent obesity and offer you other health benefits. Regular exercise can help prevent disease, infection and depression. Start small, like adding a long walk after dinner to your routine. When that becomes comfortable, gradually try out different activities you like doing. The American Dietetic Association recommends 30 minutes of exercise per day. Remember, a little bit can go a long way. It may take some time to notice a difference, but once you get into the habit, you may see improvements in your weight, energy level and overall wellbeing.
MAP Resources
The Fund's Member Assistance Program has exercise and nutrition resources that can help you get started or take your current routine to the next level. Just click on the "Wellness" tab along the top navigation bar and select "Fitness & Nutrition" to get started. Once there, you'll find:
An exercise assessment tool that measures your current level of fitness and makes recommendations on how to improve
Information on how to fit healthier foods into your diet—read about the top ten super foods everyone should try to incorporate into their diet
How to prevent a fitness injury
Tips on how to eat healthy on a budget
A podcast on the exercise basics for maintaining an active lifestyle.
Whatever you need, Fund members are eligible for up to five sessions with a MAP counselor per event (for instance, writing a will, losing weight or finding a summer camp for your child). You can call 1-877-627-4239 any time to speak with a counselor or you can visit the website at www.guidanceresources.com and enter in the Fund ID, "MAP_4_IBEW."