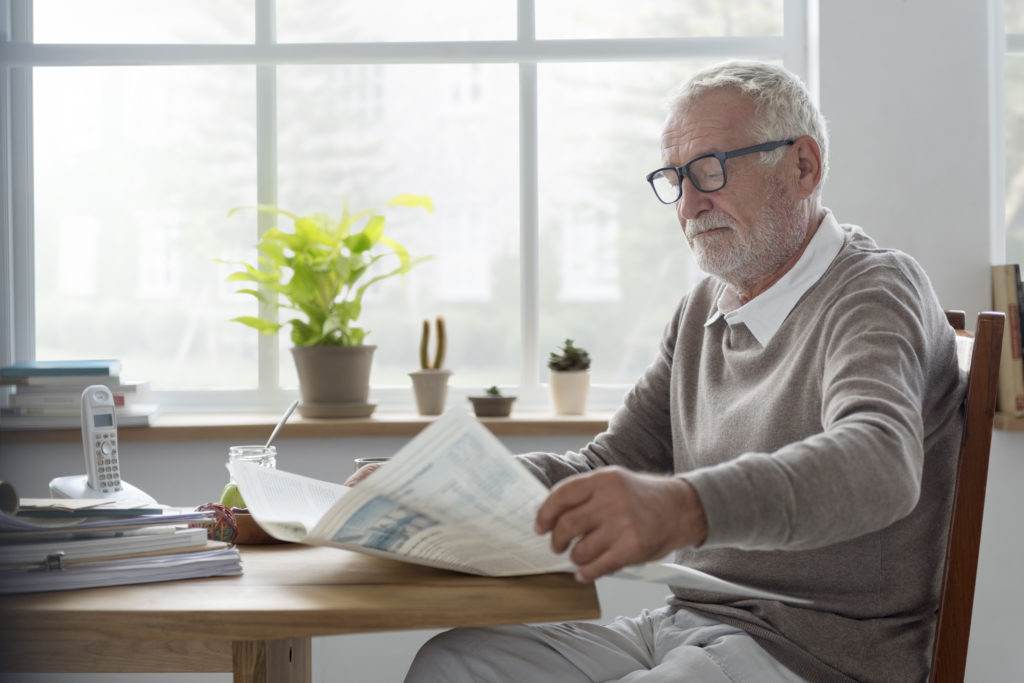 Mental Health Awareness Month
Stress, anxiety, even the day-to-day pressures of life can sometimes build into something bigger.  The Fund's Member Assistance Program (MAP) can help.  In fact, about half of all Americans will meet the criteria for a diagnosable mental health disorder at some point in their lives.
Intervening effectively during the early stages can improve the future of those dealing with mental illnesses.
Call 1-877-627-4239www.guidanceresources.com and enter in the Fund ID, "MAP_4_IBEW."
to speak with a counselor. Or to learn more about the MAP, visit