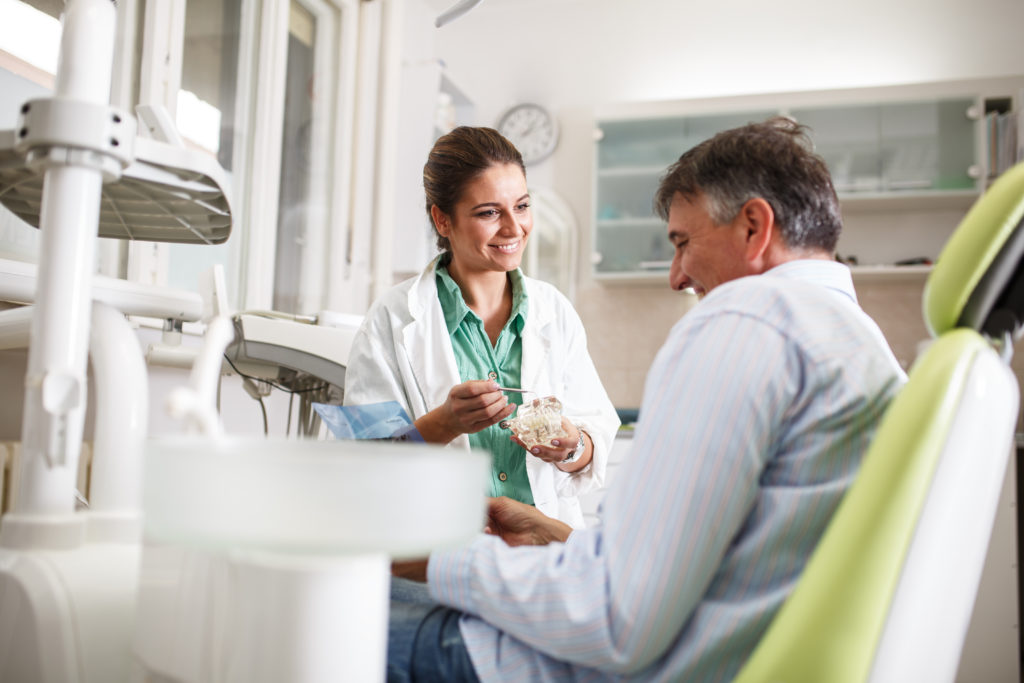 November is American Diabetes Month
Diabetes can be a very serious health condition if not treated regularly. In fact, it is continually one of the top 10 leading causes of death in the United States. If you are diagnosed with diabetes, the Fund has resources to help you and your family. November is the perfect time to educate yourself about what you can do to control your symptoms and ensure that your condition does not worsen. The Fund's Member Assistance Program (MAP), provided through ComPsych®, and has a wealth of resources on risk factors, the different types of the condition, and potential treatment options.
To learn more, visit www.guidanceresources.com and enter in the Fund ID, "MAP_4_IBEW" to register. Once you are registered, go to the "Wellness" section and follow these links:  Personal Health, Conditions and Disorders, Diabetes.