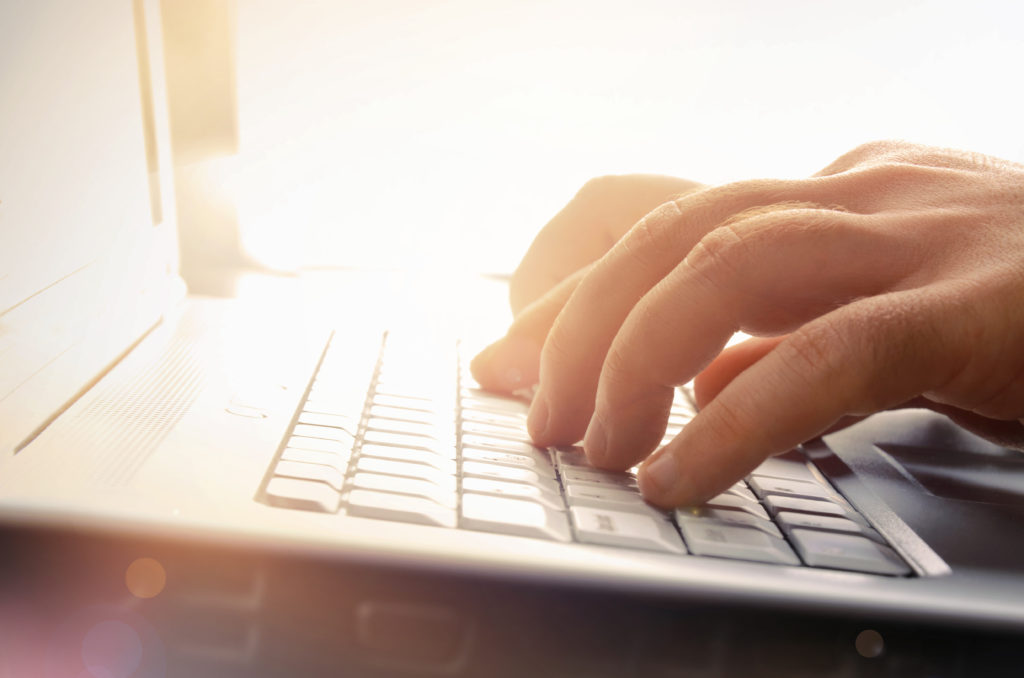 Rate Our Site
So, what's your opinion of our enhanced site? Tell us what you think by using the "Contribute to the Discussion" section below.
Thumbs up, thumbs down, five-star rating or a scale from one to ten….use whatever rating system you want. If you think something is missing, tell us that too.
Also, don't forget to check out your Member Dashboard—it shows your Dollar Bank balance, contributions, hours worked, claims information and personal profile. If you haven't registered yet, go to the "New User Registration" page to start the process.