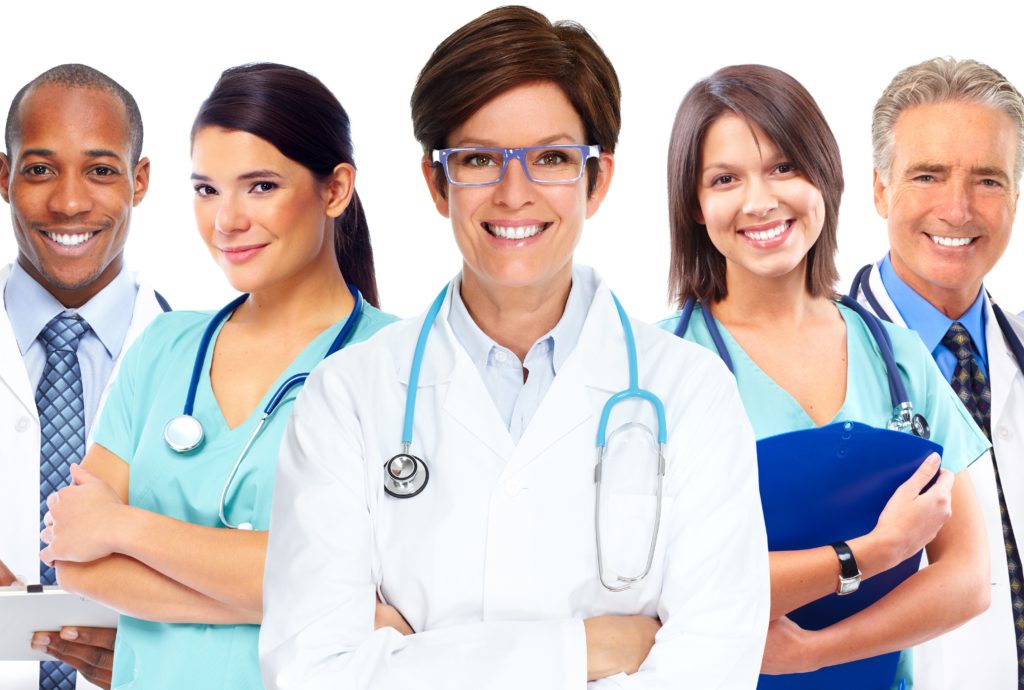 Save Money with In-Network Providers
When you need care, you have the option to go in- or out-of-network. Our medical plans use the Anthem Blue Cross and Blue Shield Preferred Provider Organization (PPO) network. To find an in-network provider, visit Anthem online at www.anthem.com and use their "Find a Doctor" tool. The Basic Information search is a public search function where you select the type of provider and search parameters from pre-populated, drop-down menus. You can also call the number on the back of your ID card or call the Fund Office at 1-304-525-0331 or 1-888-466-9094.
Another way to save money is to consider using a walk-in or urgent care clinic instead of the emergency room. If it is not a true emergency, these types of clinics can save you time and money, as their wait times are usually shorter and they don't charge emergency room prices. MedExpress, Kroger, and Walgreens are all walk-in clinics in Anthem's network. Of course, never hesitate to go to the emergency room in the event of a life-threatening or other true emergency.