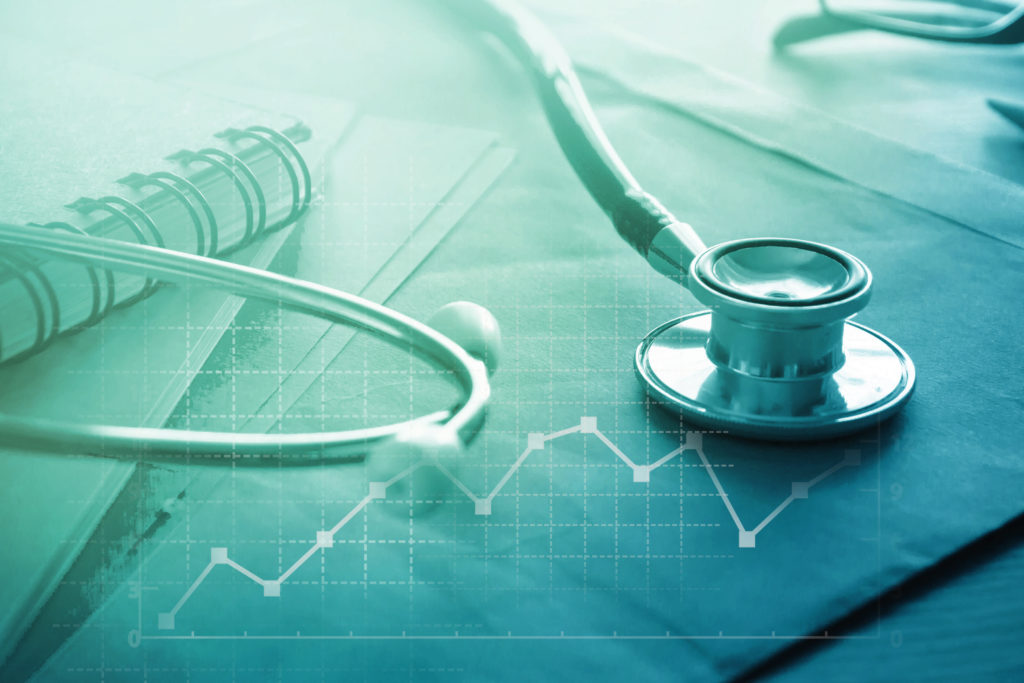 Screenings Save Lives
As the third most commonly diagnosed cancer and the second leading cause of cancer death in the United States, colon cancer affects both men and women at nearly the same rate. It's important to understand the facts about this devastating disease and what you can do to avoid it.
Most often, colon cancer begins as non-cancerous polyps on the inner lining of the colon. These abnormal growths can later become cancerous if not removed. If cancer develops and is left untreated, it can spread to other areas of the body, including the lymph nodes, lungs, or liver.
This disease is often a silent killer, that is, one that doesn't show symptoms until the very advanced stages. That's why when it comes to winning the war on colon cancer, early detection is essential. When discovered early, it is highly treatable with excellent rates of survival. The single most important step you can take is to have a colonoscopy. For men and women at average risk, American Cancer Society (ACS) guidelines recommend testing once every ten years, although people with higher risk may need to be tested more often. In the past, colon cancer was most often found in people age 50 or older. However, it's now being diagnosed more frequently in younger people, which makes early detection more important than ever. The Fund covers diagnostic colonoscopies obtained within the ACS guidelines at 100%, with no deductible required.
In addition, the 4th District IBEW Health Fund provides several other benefits and programs that can help you maintain a healthy lifestyle and better manage your health:
Member Assistance Program (MAP). The MAP provides professional and confidential counseling services to help you handle personal and/or work concerns constructively, before they become major issues. Counselors are available 24/7 to assist you with resources, advice and referrals. For example, visit the "Cancer Awareness, Prevention and Detection" page to learn about information resources, the benefits of early detection, and recommended healthy behaviors you can take to reduce your risk of cancer.
Transition Care Program. If you or a covered dependent are admitted to the hospital for a cancer-related or other medical condition, the Transition Care Benefit can help you navigate the health care system once you are released from the hospital. The program is designed to help you schedule follow-up medical appointments, locate health care providers, coordinate delivery of medical records, assist with community resources and coordinate prescription fills. Visit the Transition Care Program page for more information.
LiveHealth Online. If you have any concerns about your health and are unable to reach your primary care physician, you can access board-certified doctors 24/7 through LiveHealth Online. This is a telehealth, or telemedicine, service that provides access to medical assistance for you and your covered dependents whenever you need it, where you need it. You can read more about this valuable benefit in the winter issue of the Wire. LiveHealth Online is not for emergencies. If you think you are experiencing a medical emergency, like a heart attack, always call 9-1-1.