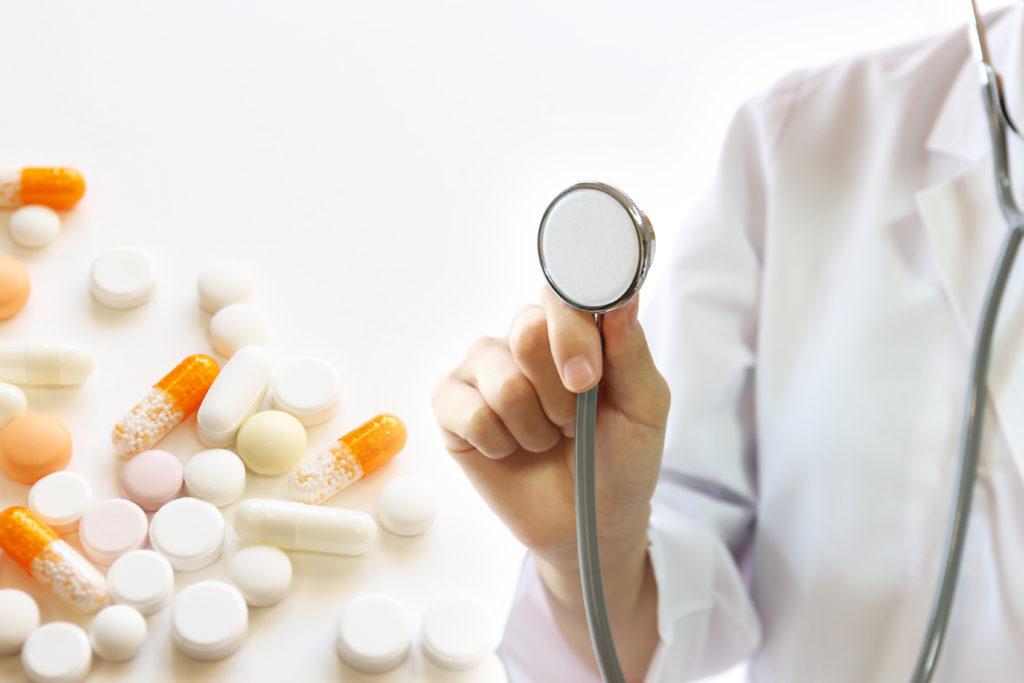 September is Cholesterol Awareness Month.
According to the Center for Disease Control and Prevention ("CDC") over 71 million American adults have high cholesterol. The frightening part is most people don't know they have high cholesterol until they have a heart attack or stroke. September is Cholesterol Awareness Month, and a great time for you to get your cholesterol levels tested.
Know the Difference. There are two types of cholesterol – High Density Lipoprotein, or good cholesterol, and Low Density Lipoprotein, or bad cholesterol. Different areas of your body, especially your liver, naturally produce all the good cholesterol your body needs to function. The bad type of cholesterol, which generally comes from the food we eat, can build up in your arteries and cause blockages, which can lead to serious health conditions.
Why it is important. There are no symptoms associated with high cholesterol, which means if you don't get it checked with a simple blood test, you might not know something is wrong until you have a heart attack or stroke.
The Fund has you covered. Both medical plans cover annual physicals at no cost to our members. The blood work typically done during an annual exam includes checking your cholesterol level. The CDC also recommends that smokers try to quit because smoking can increase your risk of blood clots and lower the levels of good cholesterol in your body. The Fund's Free & Clear Quit For Life® Program, which is provided at no cost (other than the cost for prescribed drugs), can help you and your dependents get started with a smoke-free lifestyle.
Additional resources. The Center for Disease Control's website offers tips to help keep your cholesterol in check, such as:
Eat a healthy diet – Saturated and trans fats can increase cholesterol, whereas polyunsaturated fats and fiber can decrease cholesterol. Bad cholesterol enters your body when you eat too many animal fats (meat, poultry, full fat dairy, etc.).
Exercise regularly – Moderate intensity exercise, like brisk walking, 2.5 hours a week can help to keep cholesterol levels low.
Maintain a healthy weight – Overweight people are at a higher risk for complications related to high cholesterol.