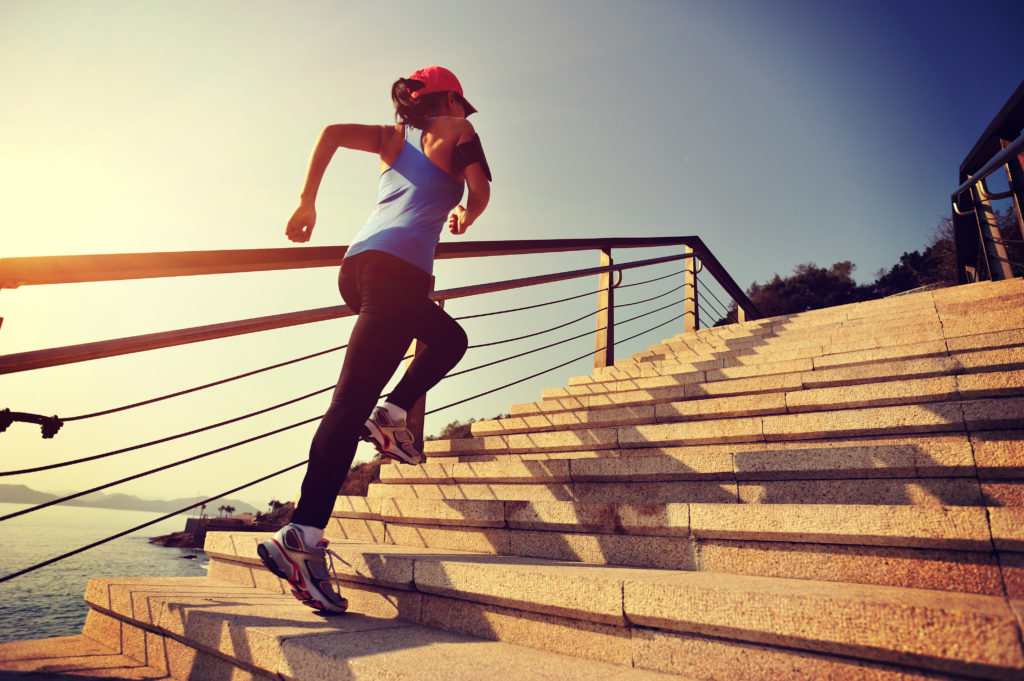 Sports-related Concussions
School's out! For most kids, summer fun means lots more outdoor activities. With extra playtime comes the risk of sports-related injuries, including concussions. A concussion is a type of traumatic brain injury. It happens when the brain bangs against the skull, for example, from an impact or a fall. Although most children recover completely, repeated head injuries can cause lasting damage. That's why prevention and timely care are so important.
Headgear is the best prevention.
Whether your child plays team contact sports, like baseball or football, or enjoys solo activities like biking, rollerblading or skateboarding, the right headgear can help guard against concussions. Always choose the recommended protection for the specific sport your child plays. To be effective, helmets and other headgear must fit properly. Encourage your child to wear headgear correctly and consistently.
How do I know if my child has a concussion?
If your child sustains a head injury, watch for signs of a concussion—even if he or she feels okay. Symptoms may not show up immediately, so you should monitor your child for several weeks. A few common symptoms include:
Headaches
Dizziness
Ringing in the ears
Fatigue
Loss of concentration or memory
Irritability or personality changes
Sensitivity to light and noise
Head to the emergency room immediately if your child has:
Nausea or vomiting
A severe headache that gets worse
A loss of consciousness
Blurred vision
Changes in physical coordination
Confusion or disorientation
Slurred speech
We've got you covered!
If your child needs medical care, your 4th District IBEW Health Fund medical plan is here to help. In general, after you meet your annual deductible the Plan pays 80% of covered expenses when you use a PPO provider, or 60% of covered expenses when you use a non-PPO provider.
The Plan pays for emergency room visits at the in-network rate, whether you receive care at a PPO or non-PPO hospital.
Talk with your kids about the importance of proper headgear. Also, remind them to let you know right away if they hurt their heads. For more information about kids and concussions, visit the Centers for Disease Control and Prevention's Heads Up website.