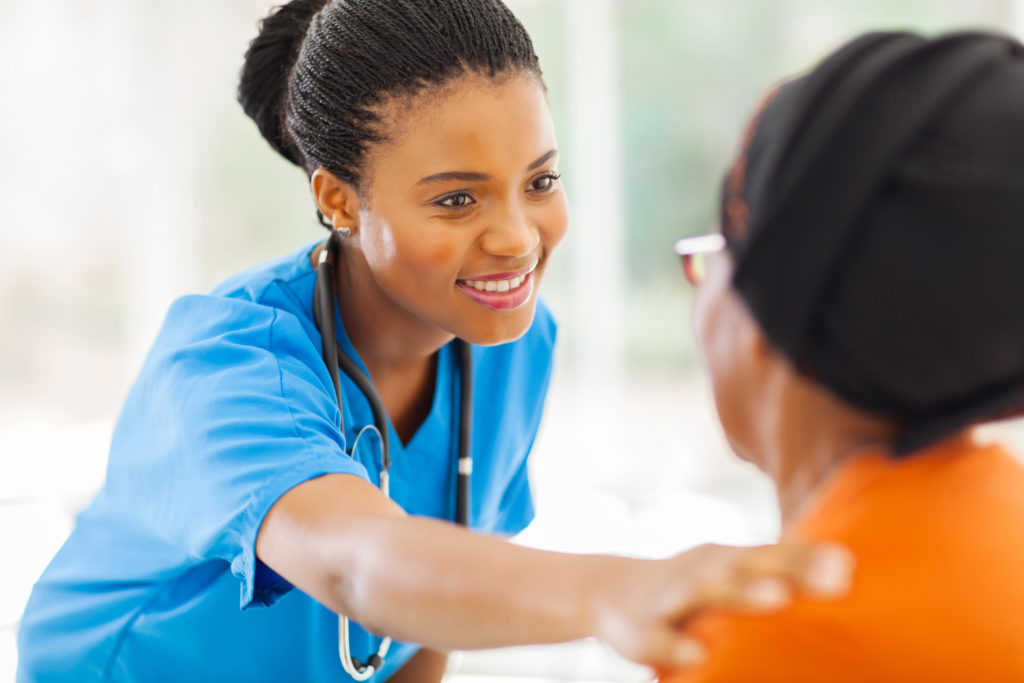 The Best Doc Visit
Ever leave the doctor's office feeling frustrated that you didn't get all your questions answered? Or after you've left, do more questions pop up that you wish you'd have asked? Here are a few tips to help you make the most of your doctor's visits.
Tip #1:  Have information ready about your family's medical history, prescription and over-the-counter medications you take, and any allergies you may have. The National Institutes of Health offers an Internet-based tool that you can use to document your family's medical history. Go to https://familyhistory.hhs.gov/fhh-web/home.action, record your family's health information, and print out a copy to share with your doctor.
Tip #2: Make a list of the names and phone numbers of the physicians and specialists you are seeing, in case your doctor wants to get in touch with them.
Tip #3: While you're in the waiting room, think about what you hope to accomplish during the visit and write down the questions you want to ask.
Tip #4: When you're with the doctor, don't be afraid to ask your questions or request clarification if something isn't clear.
Tip #5: Bring a notepad so you can jot down what your doctor tells you. Or bring someone with you to help you remember the doctor's answers.
Tip #6: If you need more time with your doctor, feel free to say so. If the visit has to end, try speaking with a nurse or physician assistant about your remaining questions.
Tip #7: Once you leave the doctor's office, don't hesitate to call or send an email if you need to know more.
These are our tips. How about sharing yours with us. Post your comments in the "Contribute to the Discussion" section below