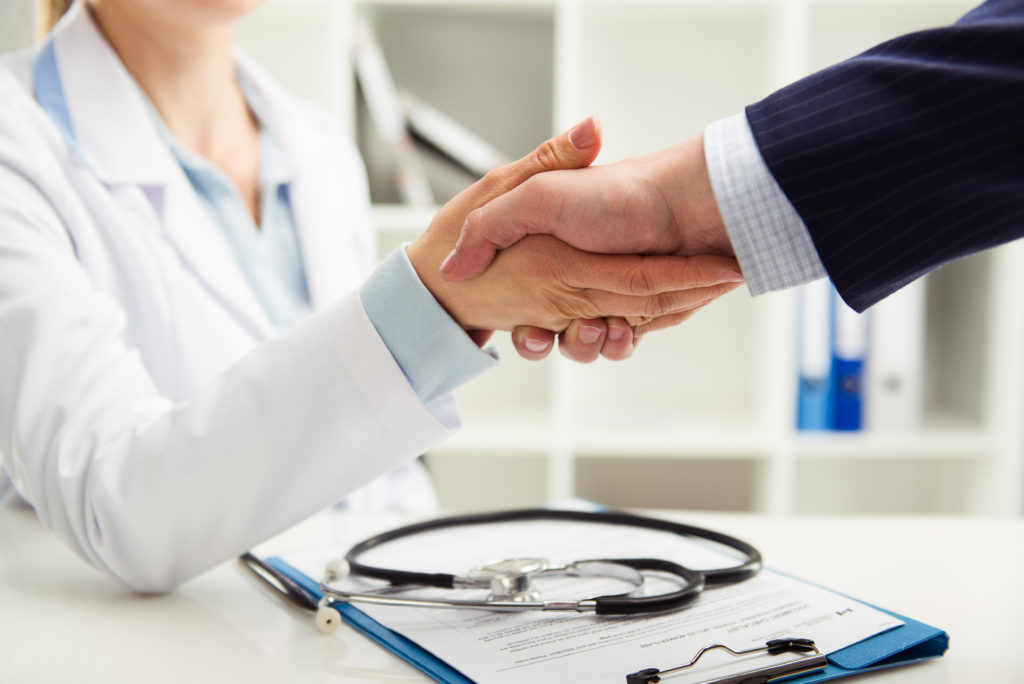 The Fund's Coverage is "Creditable"
As required by law, the 4th District IBEW Health Fund will send a "Creditable Coverage" notice to all members and retirees (on or around October 15) it believes are or could become Medicare Eligible during the coming year. The notice explains that the prescription drug coverage the Fund provides to Medicare Eligible retirees is "creditable coverage" under the Medicare rules. This means the prescription drug coverage offered through the Fund is, on average for all participants, expected to pay out as much as the standard Medicare prescription drug coverage will pay. You do not need to enroll in a Medicare Prescription Drug plan since our Plan is creditable. If you are under the Fund's prescription drug coverage and later enroll in Medicare Part D coverage, you should not be charged a higher premium for late enrollment in Medicare Part D.
Please read the notice carefully. It explains the options you have under Medicare prescription drug coverage, and can help you decide whether you want to enroll in a Medicare prescription drug plan. If you would like a copy of the notice, please contact the Fund Office at 1-888-466-9094.
Reminder: The Medicare Part D Enrollment period begins on October 15th and runs through December 7th. As noted above, the Fund's Prescription Drug coverage is creditable under Medicare rules. If you have any questions, contact the Fund Office. You may also want to visit the Centers for Medicare & Medicaid Services website at https://www.cms.gov/ for more information about Medicare Part D coverage.