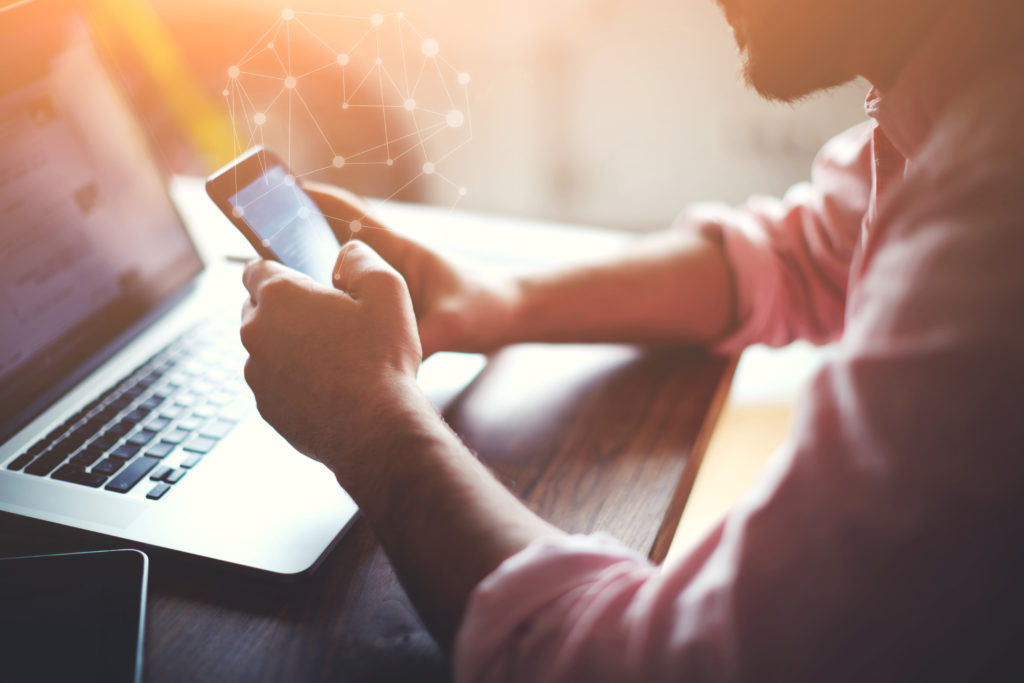 The Member Assistance Plan Goes Mobile
Are you a smartphone user? If so, now you can access employee assistance services on your phone! The mobile version is called GuidanceResources Now and is specifically designed for mobile devices with fast downloads and easy-to-read screens. With GuidanceResources Now, you can:
Browse Help Sheets, assessments, Q&As, videos and podcasts, and read about other topics including, wellness, relationships, work, education, and financial and legal concerns
Find the nearest legal, child care and elder care providers
Call a Guidance Consultant for confidential help by clicking on the Fund's toll-free number.
Simply type www.guidanceresources.com into your mobile device's browser and you will be automatically directed to GuidanceResources Now. Shortcut apps will be available soon in Apple and Android app stores.