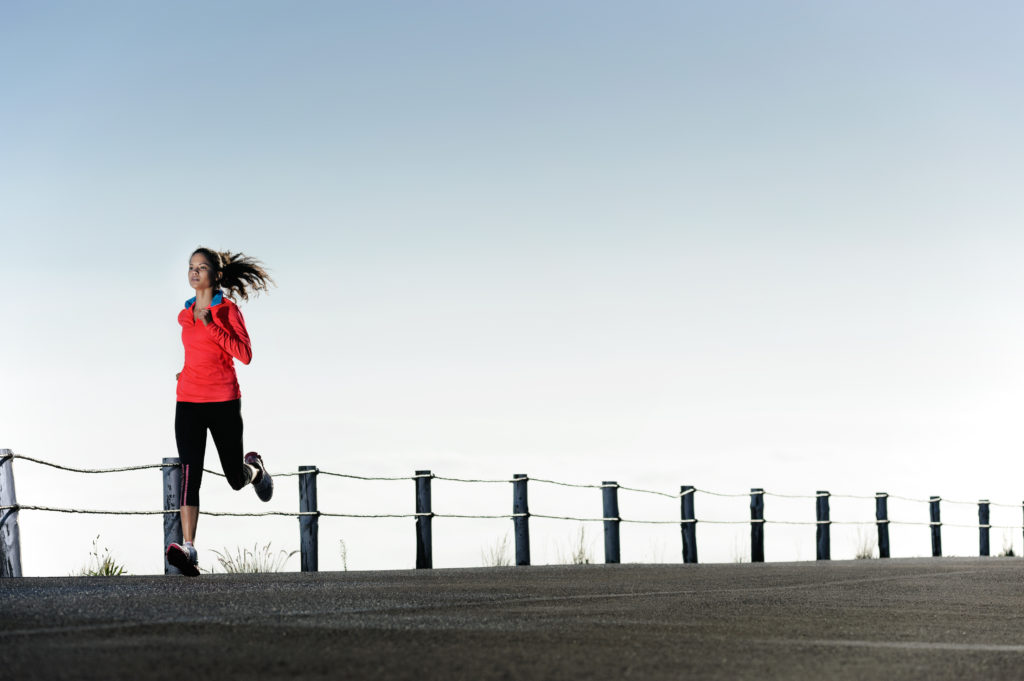 Time to Get Active
The U.S. Department of Health and Human Services recommends that adults try to get at least two hours of exercise a week—that's just 30 minutes a day. You don't need to be an Olympic champion, any combination of moderate aerobic activity or strength training counts. If you're already getting your 30 minutes, keep up the good work. If not, it's easier than you may think:
Walk more—park farther away at stores or walk around the house while on the phone
Go outside and play catch with your kids, grandkids, nieces or nephews
Take your dog for a longer walk to get in some extra steps
Do your chores—gardening, raking leaves, mowing the lawn and cleaning the house can help get you moving
Check with your local community center or town library to see what type of programs are being offered in your neighborhood
Track your steps with any number of apps or steps counters (e.g., Fitbit, Jawbone Up) to challenge yourself and stay motivated
No matter what type of exercise you do, regular physical activity increases your chances of living a healthier life no matter your age or fitness level. It reduces your risk for high blood pressure, heart disease, diabetes and even some types of cancer.
If you want to get active, but are not quite sure how to get started, the Member Assistance Program can help. Log on at www.guidanceresources.com and type "exercise" in the search box. You'll find information on these, and many more topics:
Make it a family affair. Learn how the whole family can be more active by setting goals and working exercise into your everyday schedule
Step it up. Watch the "What counts as aerobic exercise?" video to learn how to increase your cardio
Bring the gym to you. Find out how to have great workouts from the comfort of your own home without having to buy any equipment
Fight fatigue. Read about simple techniques that can help reduce fatigue so you'll have the energy to do more