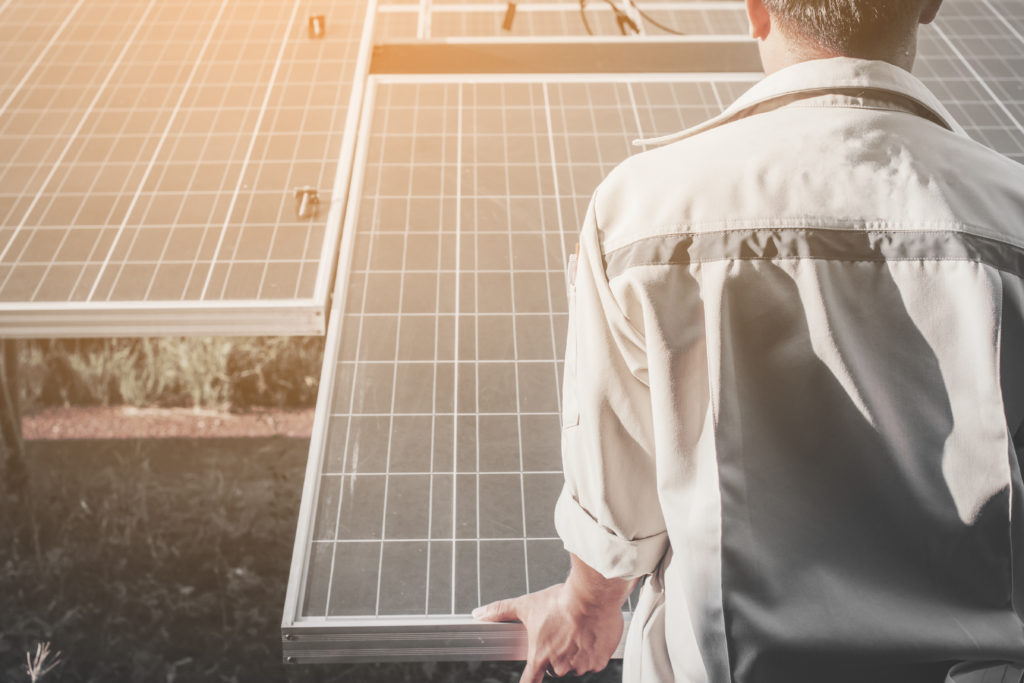 Tips to reduce your utility bills.
Have you taken advantage of the Member Assistance Program ("MAP") recently? MAP provides counseling services but can also help with other challenges or life events you may face. For example, what steps you can take to reduce energy consumption in your home to help lower your utility bills.
Review all the MAP monthy spotlights to see the variety of things MAP can help with:
Discuss personal concerns and relationship issues, including problems with your children, substance abuse, job pressures, stress, anxiety, depression, grief and loss.
Receive legal information from licensed attorneys on issues such as wills, debt obligations, divorce, or bankruptcy.
Get financial help with issues like debt, saving for college, estate planning, and taxes.
You can meet with a MAP counselor for up to five sessions per event. The next time you need a little extra help, call MAP at 1-877-627-4239. Counselors are available 24 hours a day, seven days a week. If you haven't had the opportunity to visit GuidanceResources® Online, the MAP website, scan the QR code to the right or visit www.guidanceresources.com and enter the Fund ID, "MAP_4_IBEW."