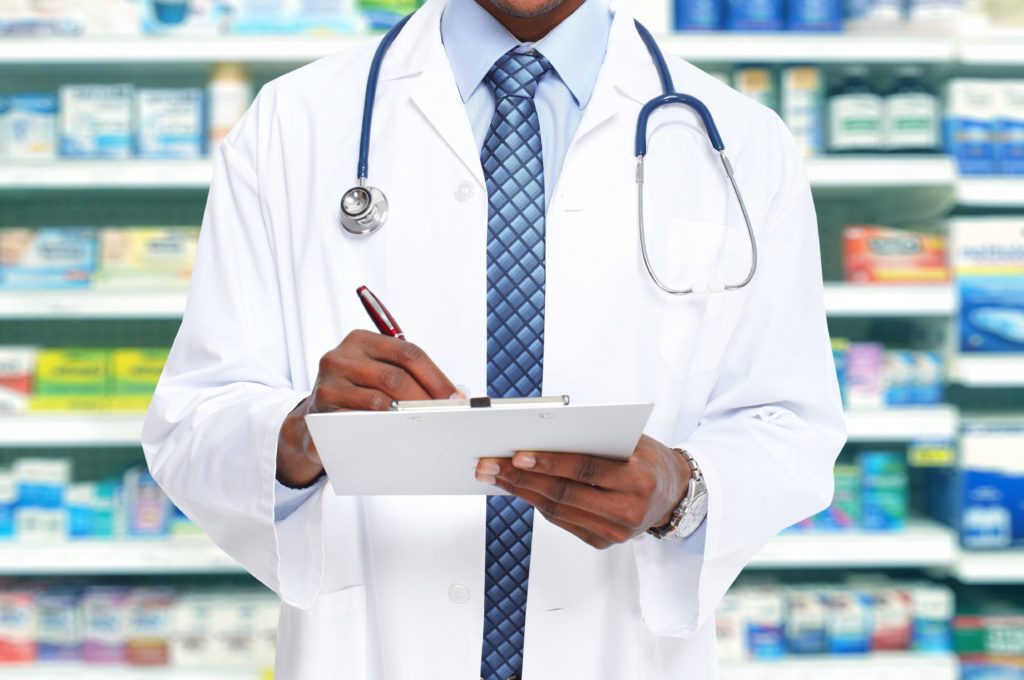 Use PPO Providers & Save
It's a good deal. When you use Anthem PPO providers, you and the Fund save money because network providers have agreed to charge negotiated, discounted rates for their services. In fact, the Plan covers 100%  of the cost for certain in-network medical procedures, as we pointed out in a recent blog post.
If you haven't done so already, now may be a good time to check and see if the providers you use are in-network, and, if not, find a provider who is.
Recently, the process for finding an Anthem PPO Provider changed. Here's what you need to do:
Go to www.anthem.com.
Click on "Find a Doctor" on the right-hand side and then click "GO."
Click on "Yes" in the Security Information box.
Click on "Search the National BlueCard Directory" under the "OR…National Directories" heading and then click "Next."
Under "Select a Plan," enter "FDU" in the Identification Prefix box on the ProviderFinder page and click "Next."
Fill in the blanks with your address or select the state and county from the pull-down menus and click "Next."
Select the type of provider from the pull-down box choices ("All Providers," "Physician or Other Medical Professional," or "Hospital, Clinic or Other Medical Facility").
You can then select from several general or specialty categories.
If you have any questions about the process or are having trouble with the provider search tool, contact Anthem at 1-800-810-2583.