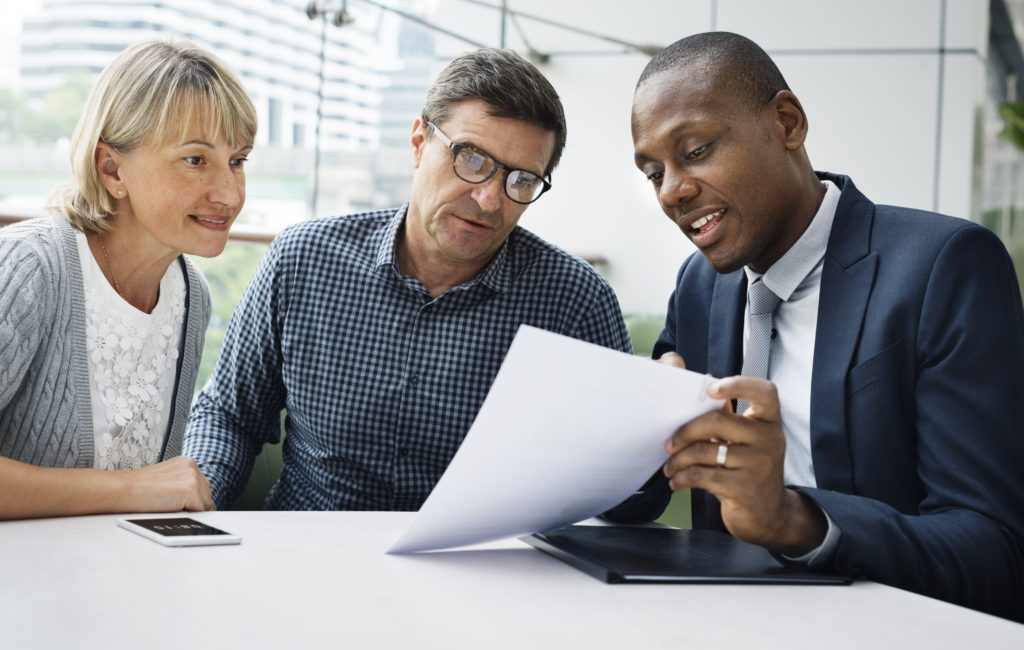 What's on Your Mind?
Welcome to our new and improved Web site! We hope you are as excited about it as we are. A lot of work went into making sure we not only provide you with the benefit information that matters most, but also give you a new way to reach out to the Fund Office with your comments, questions or concerns. This Web site has it all…
Our Blog
Yes, that's right. The Fund has officially entered the 'blogosphere.' The 4D Blog is our newest way to have conversations with all of our members at the same time. We want this to become a forum where members and the Fund Office have open discussions about benefits-related topics, industry happenings and issues you face every day. To get things started, we want to hear what's on your mind. Use the "Contribute to the Discussion" section below to send us your ideas for future blog posts. We'll do our best to organize replies into common themes and build out discussions. While we want this to be as much of an open communication forum as possible, we will monitor comments and pull any that are inappropriate or contain incorrect information.
Personalized information
The Member Dashboard provides secure, online access to your personal eligibility, dollar bank, contribution, claims data and more. You must register on the site before accessing your personal information.
Better Information
A new section just for retirees.
How Do I statements get you to the information you need in a single click.
The Life Events box on the home page offers helpful reminders about what you need to do when 'life happens' (e.g., marriage, divorce, birth/adoption, etc.).
What's New posts current announcements from the Fund Office.
Enjoy the site!