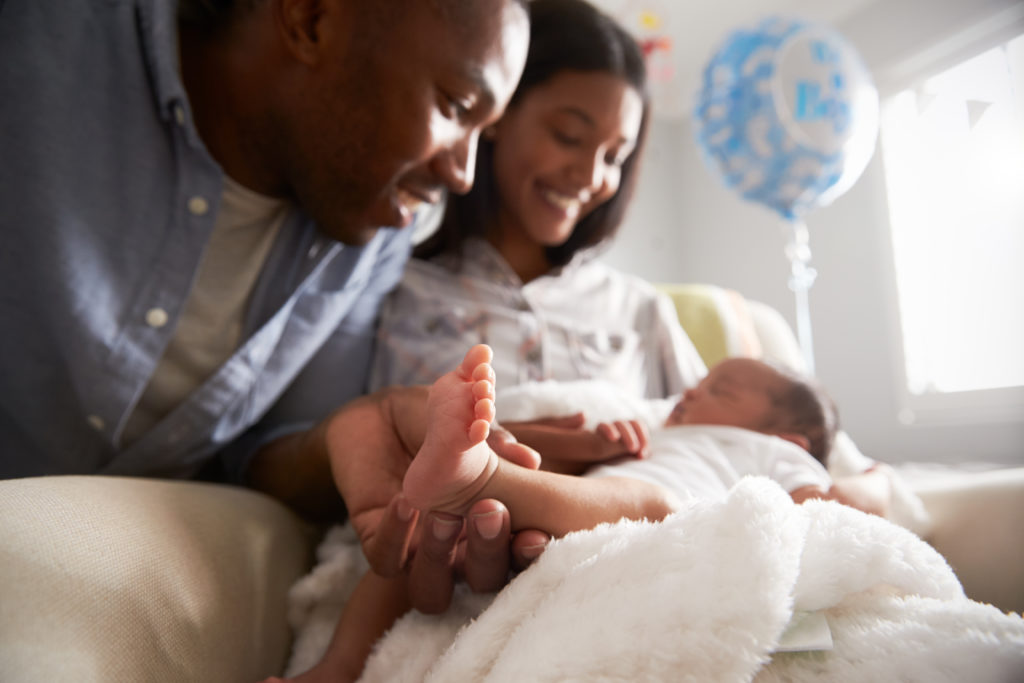 When Life Happens, Notify the Fund
Life events are significant changes that can affect who is covered by Fund benefits. For example, getting married or having/adopting a child are considered life events. In both of these cases, it's important to notify the Fund Office; otherwise, your new dependents will not receive the valuable Fund benefits for which they are eligible.
The type of life event determines the type of benefit change you'll need to make—for example, if you get divorced or your child ages out of coverage, you'll need to remove these dependents from your coverage. If the Fund Office is not aware that a dependent no longer meets the eligibility requirements, their medical claims will continue to be paid and cause unnecessary, additional costs for you and the Fund. This is something that can be easily avoided by contacting the Fund Office as soon as the event takes place.
When you have a life event, it is also a good time to review your beneficiary information and update it as needed. For example, if you divorce and remarry, you would want to make sure your new spouse is listed as your beneficiary. Otherwise, any Life or Accidental Death benefits would go to your ex-spouse.
Other instances when you, or your beneficiary, should notify the Fund Office as soon as possible:
Marriage
Divorce or separation
Birth/adoption of a child or when you become a stepparent
A dependent who turns 26
When you are out of work due to a disability
When you retire
When you add or drop other insurance coverage, including coverage with Medicare or Medicaid
Upon your death
Although moving isn't necessarily a change that will affect your benefits, it's just as important to notify the Fund Office with your new address so they always know where to send important benefit information. As long as the Fund Office has your current address, you'll always be "in the know" when it comes to your benefits.
Visit the Life Events page to see what you need to do when. You can also contact the Fund Office by calling 1-304-525-0331 or 1-888-466-9094. Enrollment forms and other important documents are posted to the Forms & Documents page. For more information about life events and how they can affect benefit coverage, visit the Department of Labor's Life Events page.